Black Panther Trailer Reaction | FIRST IMPRESSION!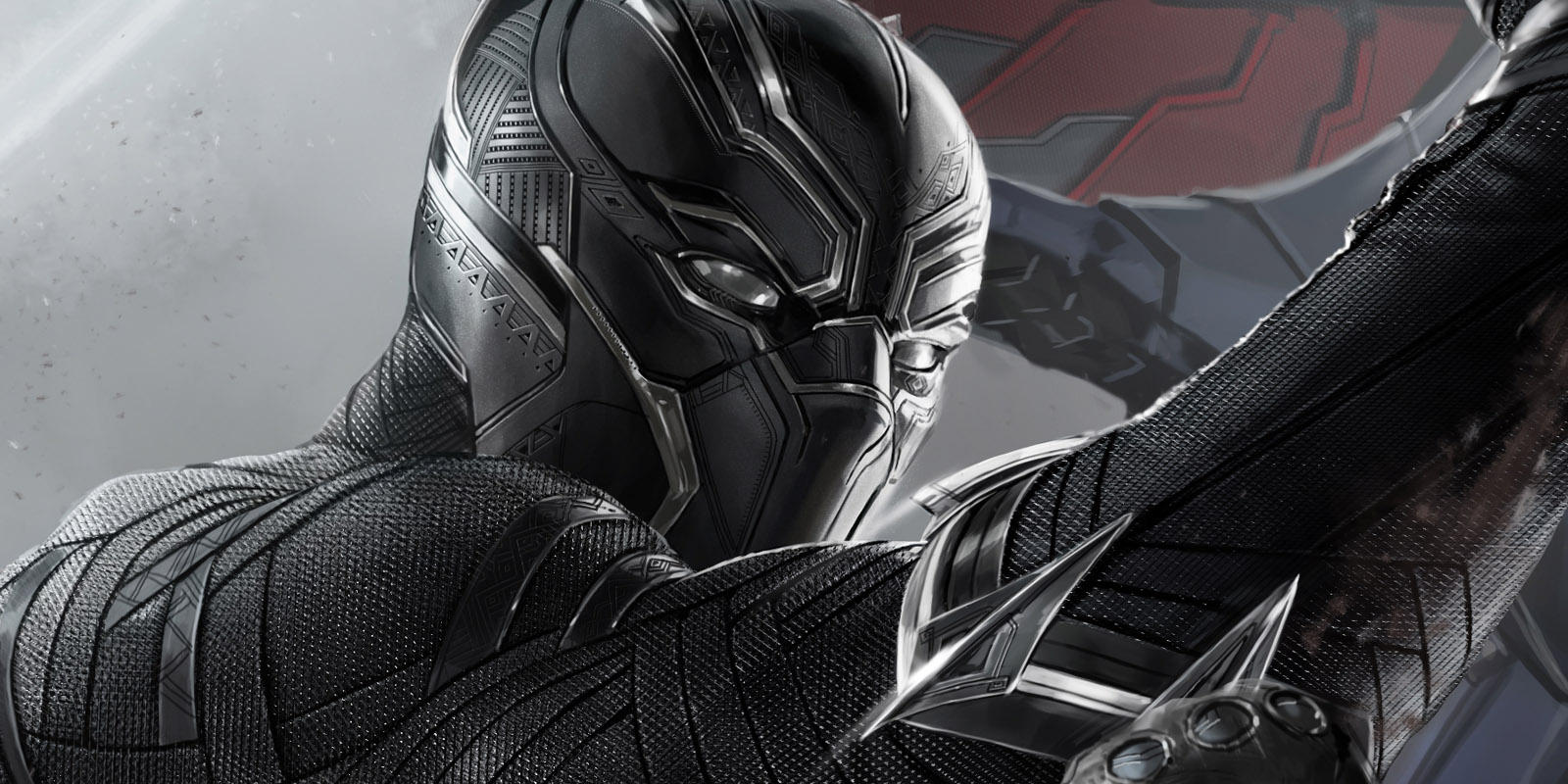 If you have social media, then you have already heard about the trailer for the upcoming Black Panther movie, a new installment in the Marvel Cinematic Universe (if you're a nerd like me, you can find their new production schedule HERE).Marvel issued this summary of the upcoming Black Panther movie:
The film follows T'Challa (Boseman) who, after the death of his father, the King of Wakanda, returns home to the isolated, technologically advanced African nation to succeed to the throne and take his rightful place as king. But when a powerful old enemy reappears, T'Challa's mettle as king—and Black Panther—is tested when he is drawn into a formidable conflict that puts the fate of Wakanda and the entire world at risk. Faced with treachery and danger, the young king must rally his allies and release the full power of Black Panther to defeat his foes and secure the safety of his people and their way of life.
I can't say that I am as well versed in the Marvel comic universe as my little brother, or that I have seen all the movies. Not trying to give that impression. I have, however, been hooked on the Avengers since watching the first installment, and I have gone to see every installment of the Avengers series since.
Now that I have issued that disclaimer, lets move on to why this movie is so important. It is a feature film brought by one of the biggest studios, as part of one of the most consistent high grossing series in the world. It is directed by Ryan Coogler, a black man, who also directed Fruitvale Station and Creed. Hannah Beachler—the same woman responsible for the visuals in Beyonce's Lemonade—is the production designer for Black Panther, which looks from the trailer to be another cinematic masterpiece. Costume design was done by Ruth E. Carter, who said she was inspired by African cultures and present day movements like #BlackLivesMatter. She said this of her inspiration:
"That authenticity is very important to me. With Wakanda, I'm sort of piecing together a puzzle. It's the puzzle that is our history," she told the publication. "Black history didn't start with slavery or end with the civil rights movement. I'm trying to put together that puzzle while considering everything that relates to us, including present stuff like the Black Lives Matter campaign."
It also features some of the biggest names, and most recognizable faces in black Hollywood: Angela Bassett, Forest Whitacker, Lupita N'yongo, Chadwick Boseman, Michael B. Jordan, and a fresh face, Daniel Kaluuya (dude from Get Out).
Everything about this movie seems poised to make a statement. It is set to premier during Black History Month, the movie poster is reminiscent of a very significant portrait, and its majority black cast is clad is vibrant colors, natural hairstyles, and unapologetic blackness. It is a movie with a nearly all black cast of individuals who are not criminals, slaves, victims, or any of the other played out tropes black bodies are usually used to fill on the silver screen. This is a film of empowerment, and I cannot wait to see it.
It is set to premier February 16, 2018.
Watch my reaction BELOW!