HOW TO PAY FOR COLLEGE | MINIMIZE DEBT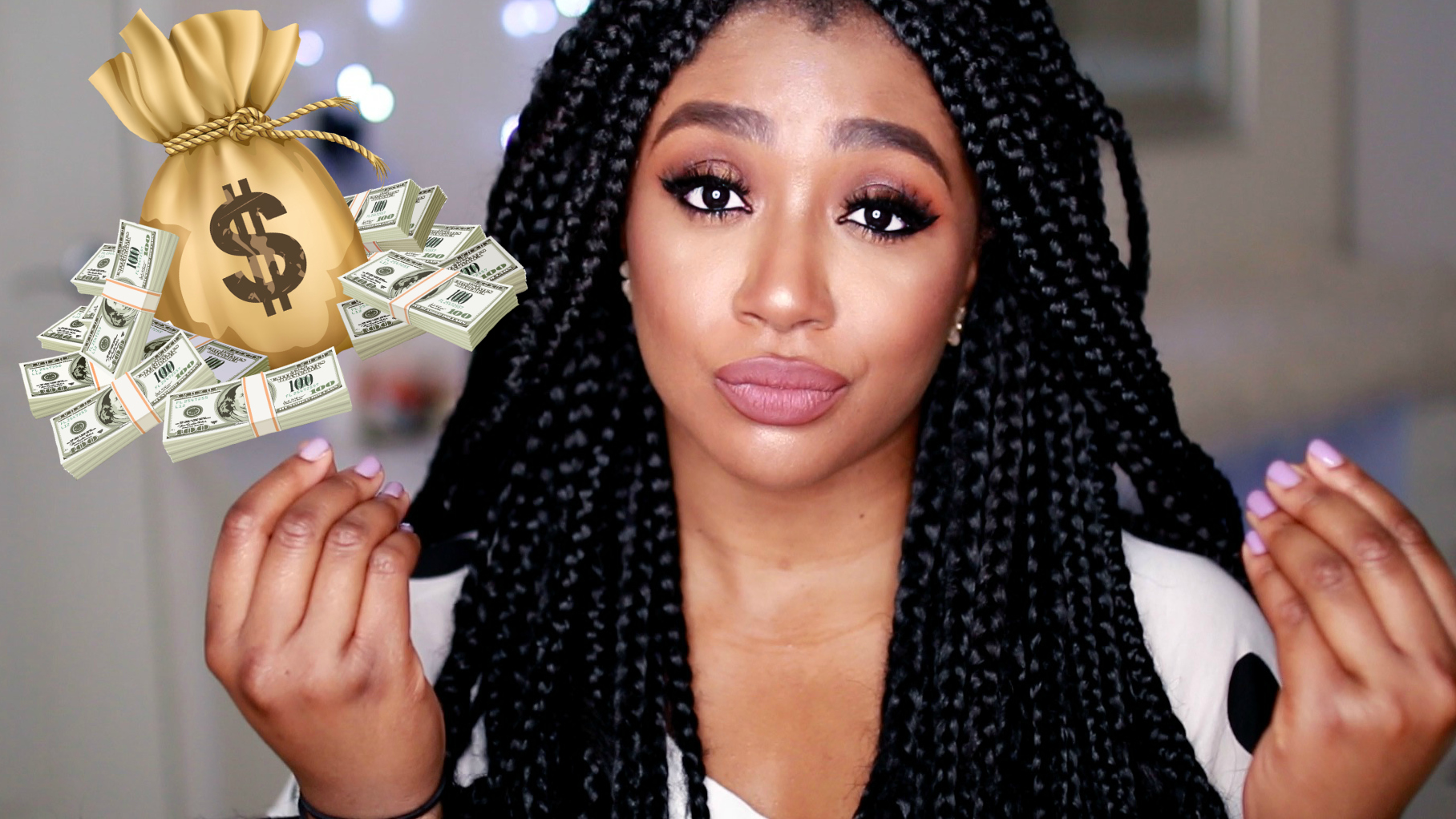 Hey guys! I wanted to come on and make this video because I have gotten a few questions about it and felt like it was an important topic to talk about. Not everyone has a back up savings, trust fund or college fund for going to school…I certainly didn't! This means that a lot of students and young adults can finish with a fair amount of debt they have to pay off, a debt that they potentially might never be able to without using debt relief services such as CreditAssociates or other similar companies out there that aim to get you financially secure once more. Back on to the main subject, a good education is one of the surest ways to position yourself for success, and everyone deserves a shot. That is why it might be in your best interests to think about having college savings so you have a little bit of money to get you started on your new adventure. And this is why some parents create a college fund for their children, so when it comes to applying for college or even attending, they will be financially secure. Of course you'd want your kids to be financially secure, even if the unfortunate events happen which meant that you were no longer here. No wonder why some parents look into the idea of life insurance. I won't be touching on this as much, but if you want to find out more, why not check out sites like www.moneyexpert.com. Doing things like this will definitely benefit you and your family in the long run. It's just a shame not everyone thinks this way. So I decided to put together this guide-"HOW TO PAY FOR COLLEGE"-to shed light on some of the ways that you can reduce the financial burden of a higher education, and graduate with little to no student loans! A lot of the tips in the videos are things I actually did, and the rest are things that I wish I had done had I known better. I hope this guide helps, and please let me know if you would like to see more videos with regard to education! Enjoy 🙂
IMPORTANT NOTE: As a minor, whenever doing anything on the internet that requires you to provide personal information-like applying to scholarships-you should always do so with the supervision and guidance of an adult! Be sure to speak with your parent, guardian, and/or your teachers and college counselors before and during the application process to ensure that you are making safe decisions. Also, please read the scholarship scam red flags linked below (it is the first link)!
Informative Resources
How to Attend College Without Student Loans
How I Graduated College Without Student Loans — and $10,000 to Spare
College Confidential Forum on Scholarships and Low Cost Colleges
A College Financial Aid Guide for Families Who Have Saved Nothing
Consider Online College Courses in High School
Taking College Courses in High School
PSAT Scholarships, Opportunities and Recognition
Past National Merit Cutoff Scores
Scholarship and Grant Databases
Scholarships for Minorities, Women, and International Students
Fast Web Scholarships for Women
Fast Web Scholarships for African Americans
Scholarships for Minorities and Women
Scholarships for African Americans in STEM
Scholarships for Asian, Pacific Islander, Native American, and Hispanic Students
$30,000 Scholarship for International Women
Scholarships for Women: College and Post-graduate
Scholarships for African American Women
Additional Scholarship Opportunities
Student Financial Aid Search Engine: Find & Apply for Financial Aid to Pay for College
Geneseo Migrant Center Scholarships for Migrant Students
Print and Graphics Scholarship Foundation Scholarships
Society of Women Engineers Scholarship Program
ENTELEC's Wayne V. Black Scholarship
VFW Auxiliary's Young American Patriotic Art Contest
NOAA's Ernest F. Hollings Undergraduate Scholarship
Jeannette Rankin Women's Scholarship Fund
Common Knowledge Scholarship Competition
Already a Student? Save Money in School!
Watch the Video Below!