Prevent Nail Polish Chipping with these Tried and True tactics!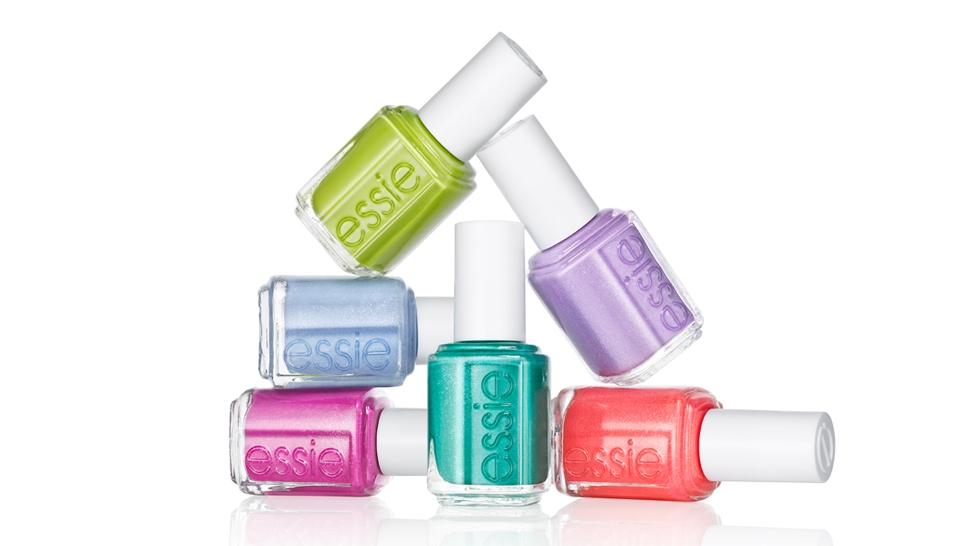 I was at dinner this weekend with a beloved old friend when she asked "How do you keep your nail polish from chipping?" And I blanked! I'm a beauty blogger, I am supposed to know this! Well, I went on the prowl searching for the best tips and techniques and I have compiled the bests ones in a complete list. Consider this your arsenal for chipped nail polish prevention tactics.
1. WASH YOUR HANDS FIRST.
Oils and debris hanging out on the surface of your nails could prevent it from properly adhering.
2. Buff nails with nail buffer to smooth ridges, and ensure an ideal surface.
Why? I took pottery classes a while ago, and whenever you want to stick two pieces of clay together, you always "score" it first. That means you draw lines, like crosshatching, on both surface then stick them together. I works like a charm, and the same rules apply here!
3. If you don't have a buffer, or you just aren't down for that, wipe your nail down with nail polish remover.
Yes, even if you didn't have polish on, and yes even if you washed your hands. Why? Because the soap has oils too.
4. If you use a base coat, use a thin layer.
I typically do not use a base coat and love the long lasting results that I get. People are always asking where I got my nails done! Also, stay away from two in ones! Two in one base coat top coat? I guarantee it does one better than the other, and you don't want to skimp on either step.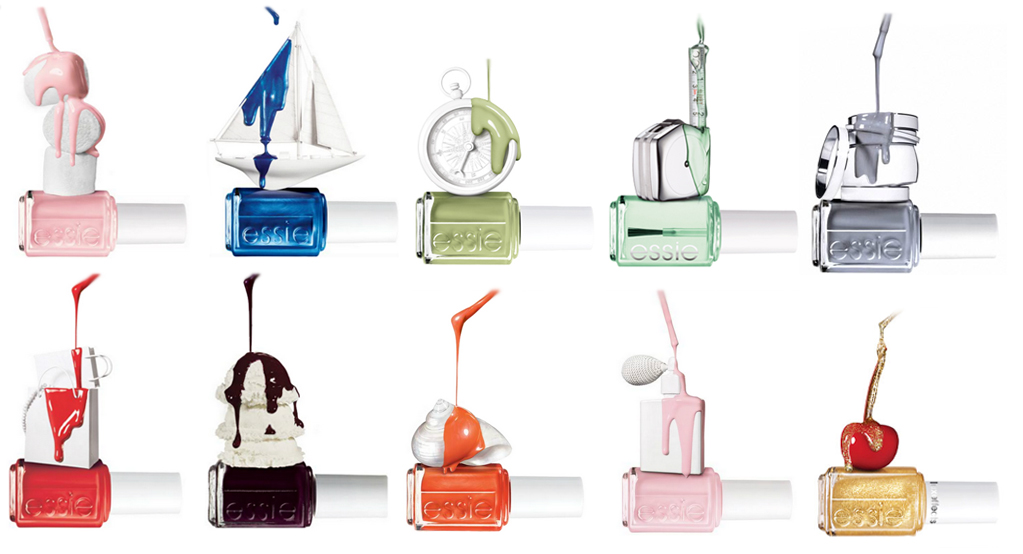 5. Apply 3-5 thin coats of nail polish, and bring color over top of nail.
Obviously it's important to use a good quality nail polish as they will have a formula designed to avoid chipping, I would personally opt for a gel nail polish as it's more durable and doesn't have the kind of consistency that would crack. When it comes to applying it, apply thinly. Yes, thinly. As thin as possible to cut down on drying time and prevent bubbles. Make sure you bring the color over the top of your nail, ie. "wrap" it. This way there won't be an easy opening for life's little happenings to get under your nail polish and chip your mani.
PRO-TIP: Shimmery or glittery polishes generally adhere the best. If you're on the lookout for a good quality polish (either shimmery or creme), you can buy here. If you're new to the nail polish world I would also recommend trying to find a polish which is non-toxic too!
6. DO NOT EVER shake your polish to mix it.
Ok, I was a little aggressive there, but really! Roll the polish back and forth between your hands, but never shake it because that leads to bubbles, and bubbles prevent smooth coverage. Not to mention a bubbly mani is both distracting and annoying if you're a perfectionist like I am.
7. Apply your top coat while the top layer of your polish is still somewhat wet!
I know. This sounds counter intuitive, at least it did to me, but top coats work best this way. When a top coat is applied to semi-wet polish, it can mix with this layer of polish to really work it's magic…as opposed to just kinda sorta working for half a day.
PRO-TIP: EVERYONE raves about Seche Vite, and in my opinion it is the best top coat on the market. I tried it recently and can't imagine trying anything else! If gives my manicures lasting power for at least 1.5 weeks. It also dries incredibly fast.

8. Cold water!
This can help dry and harden the polish, but it only helps. It isn't a miracle, so don't dry off your hands thinking your polish is fully set.
9. Allow up to 45 minutes for polish to dry completely.
Unreal right?! I couldn't believe this because I never think to myself, "oh I have 45 minutes free, let me paint my nails." More like, "Oh I have like 10 minutes, lets do this!" But yea, I was wrong. Up to 45 minutes!
PRO TIP: Wait until you can't smell it anymore. That's always a really good sign. If you can still smell the fumes, that often means that your polish is still solvent.
10. Use a high quality polish!
This seems obvious, but I had to include it because I believe it makes a significant difference. Needless to say, my favorite is Essie! I love that they are high quality, affordable, and can be found at most drugstores! Quality meets convenience.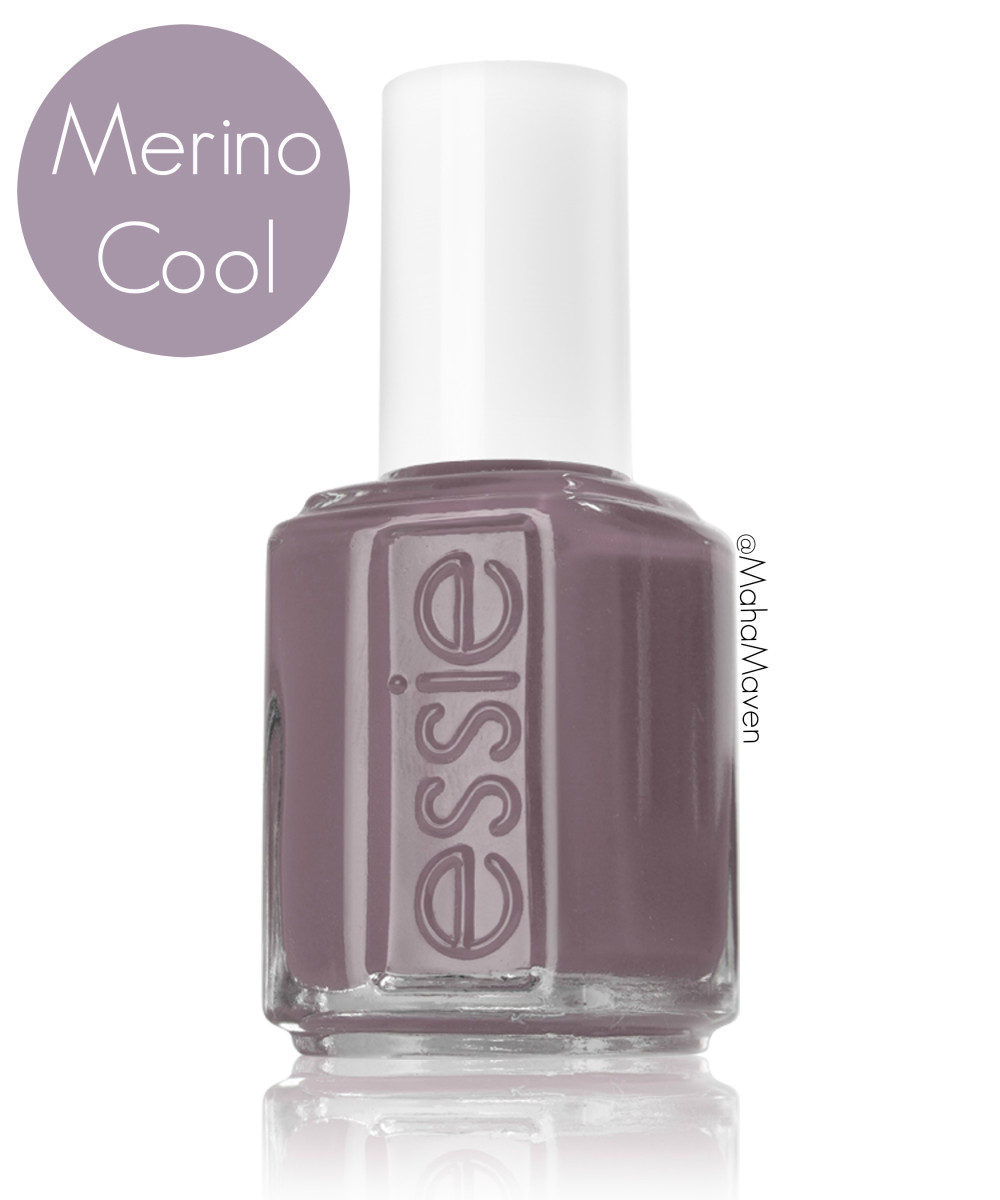 Favorites
Do you like YouTube videos?
Click to SUBSCRIBE to my YouTube Channel!
**Essie did not sponsor this post. I just really enjoy their nail polishes!**