Clarisonic Sonic Foundation Brush: First Impression, Demo, and Review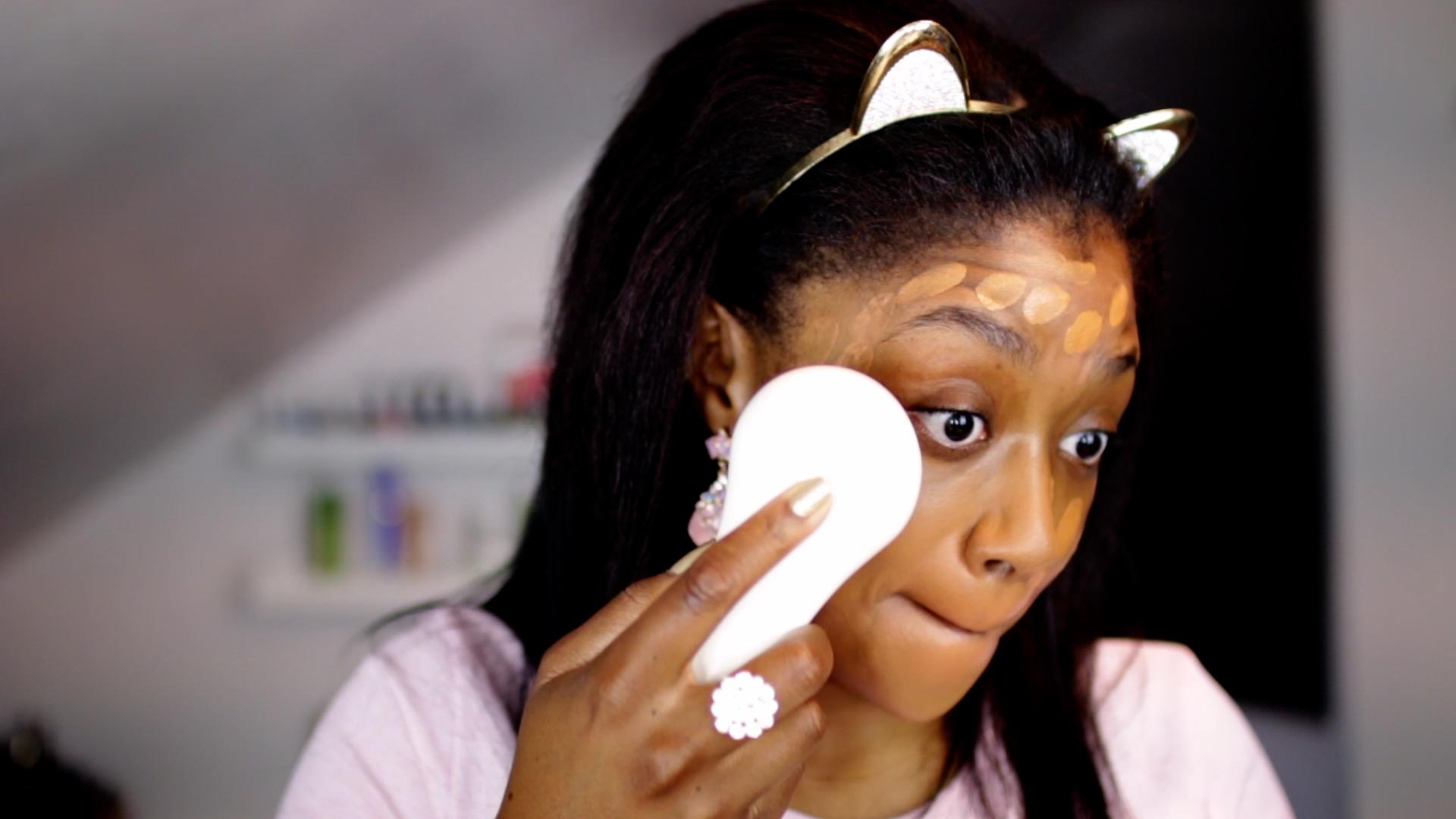 I recently got the Clarisonic Sonic Foundation Brush Head while at a L'OREAL even for the new welove.makeup site. I have owned the Mia 2 for over 4 years, and I absolutely love it. I bought it after saving up for months as a college student, and I have never regretted it. Not only has it lasted 4 years without issue, it is an amazing cleansing tool and has completely changed my skin for the better. It is gives a deep, pore de-clogging clean, but is gentle enough for me to use everyday. There are also a variety of brush heads to choose from for those with different skin types!
If you own the Clarisonic already, you totally should, the foundation brush is a great bonus. Watch my first impression, demo, and review below! Find out more about this brush system HERE.
P R O D U C T S F E A T U R E D
Clarisonic Mia 2, HERE
Sonic Foundation Brush Head, HERE
Watch the First Impression, Demo, and Review below!