COLOURED RAINE HAUL: LIQUID Lipstick Lookbook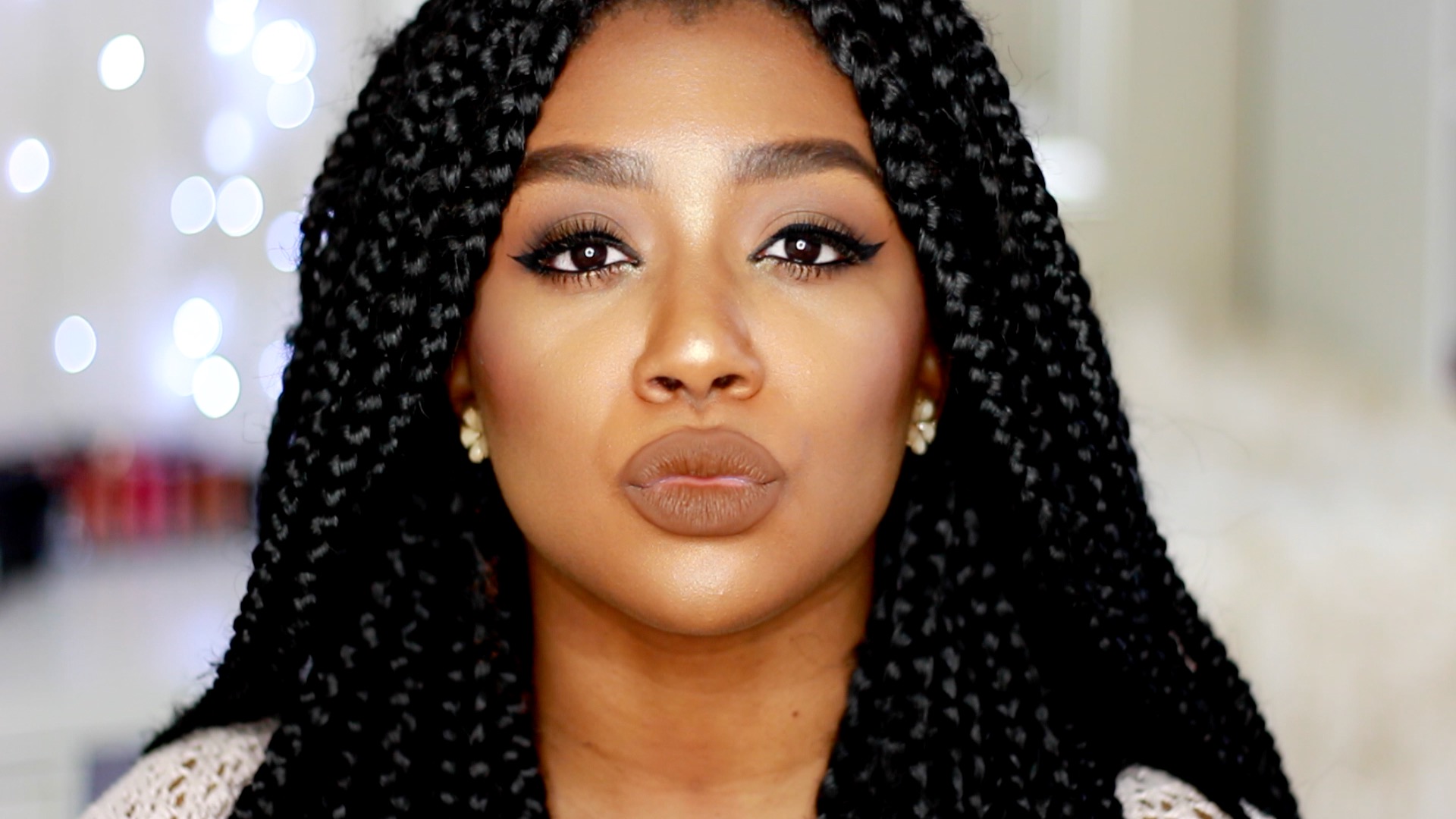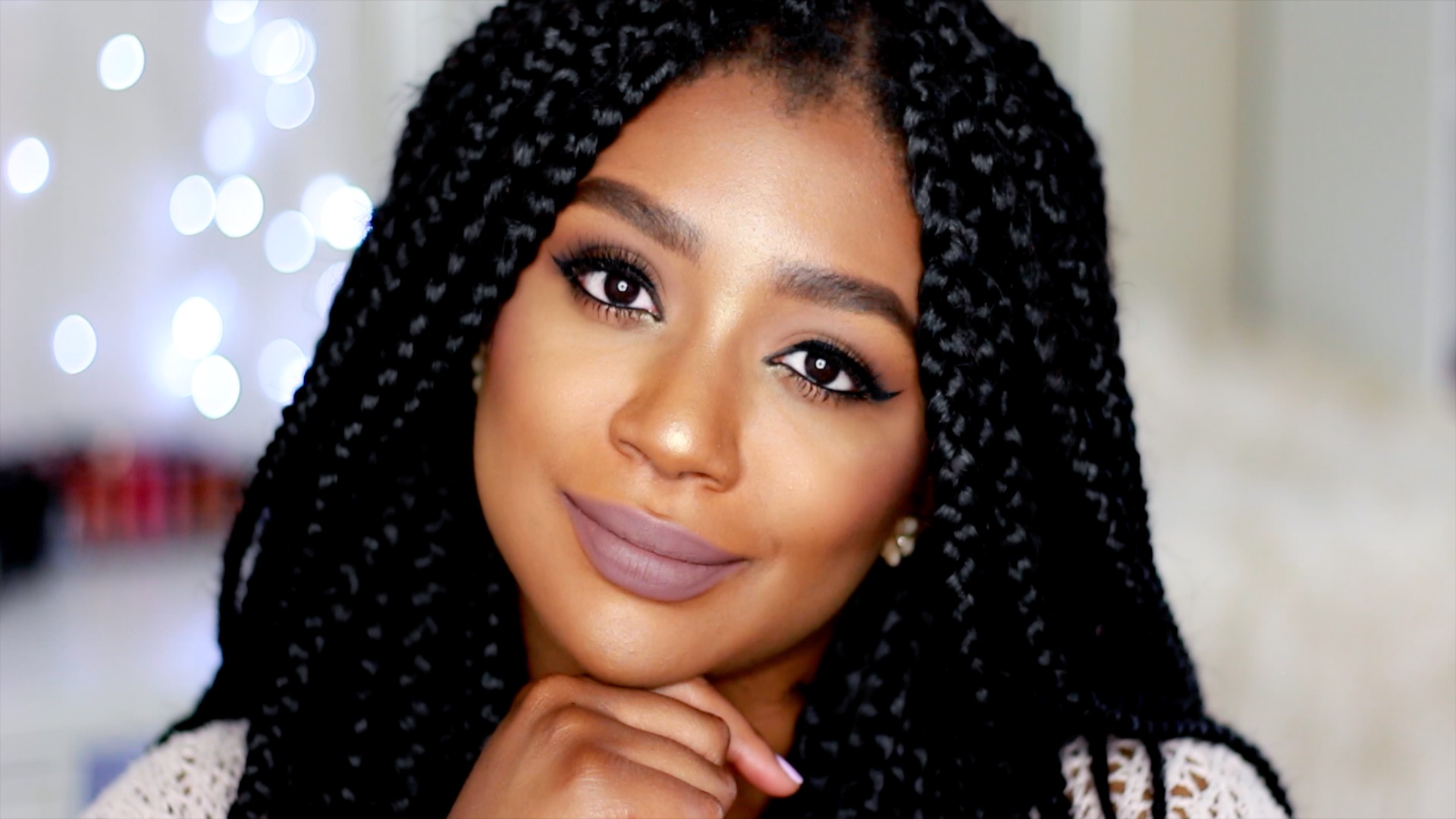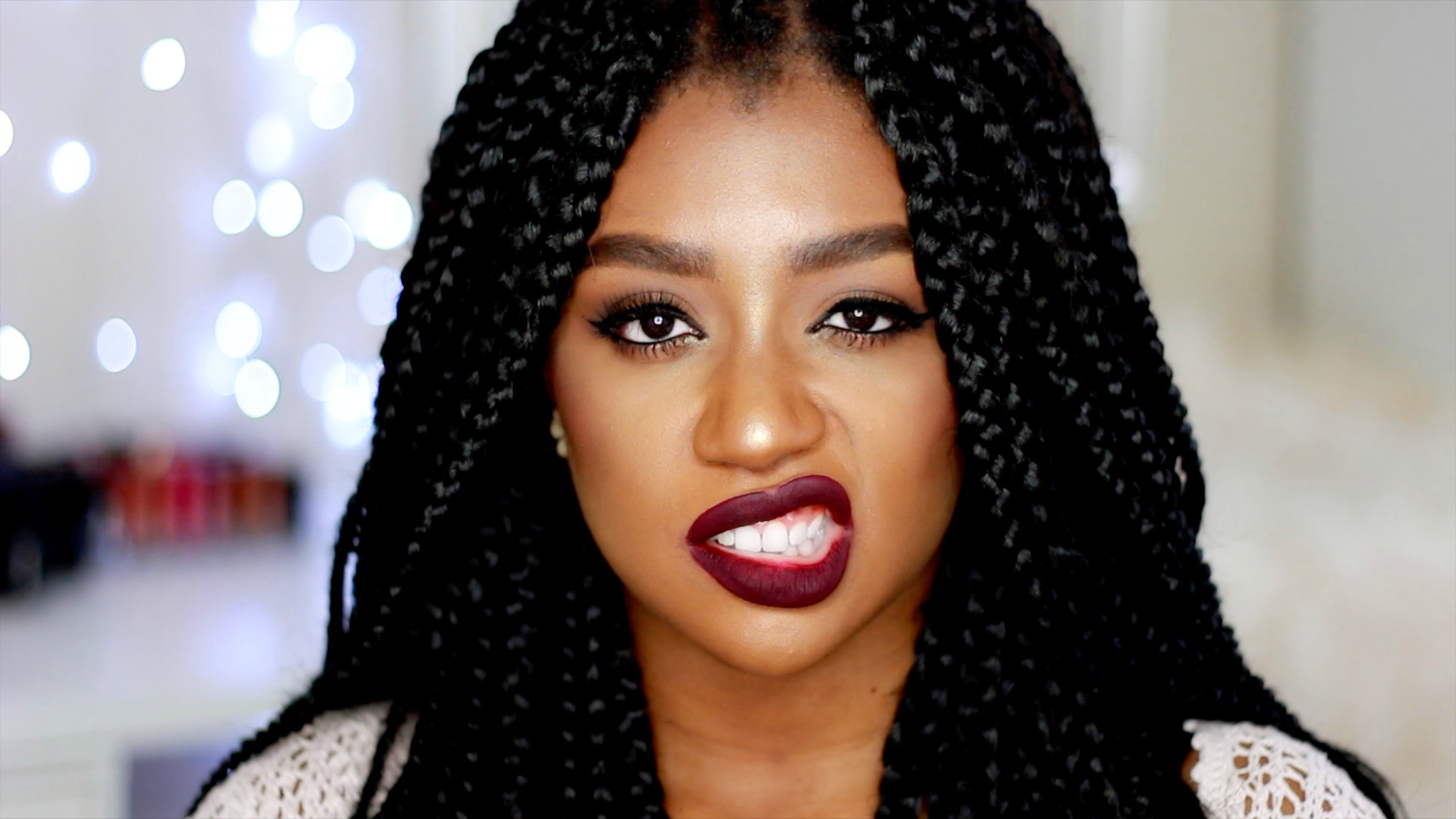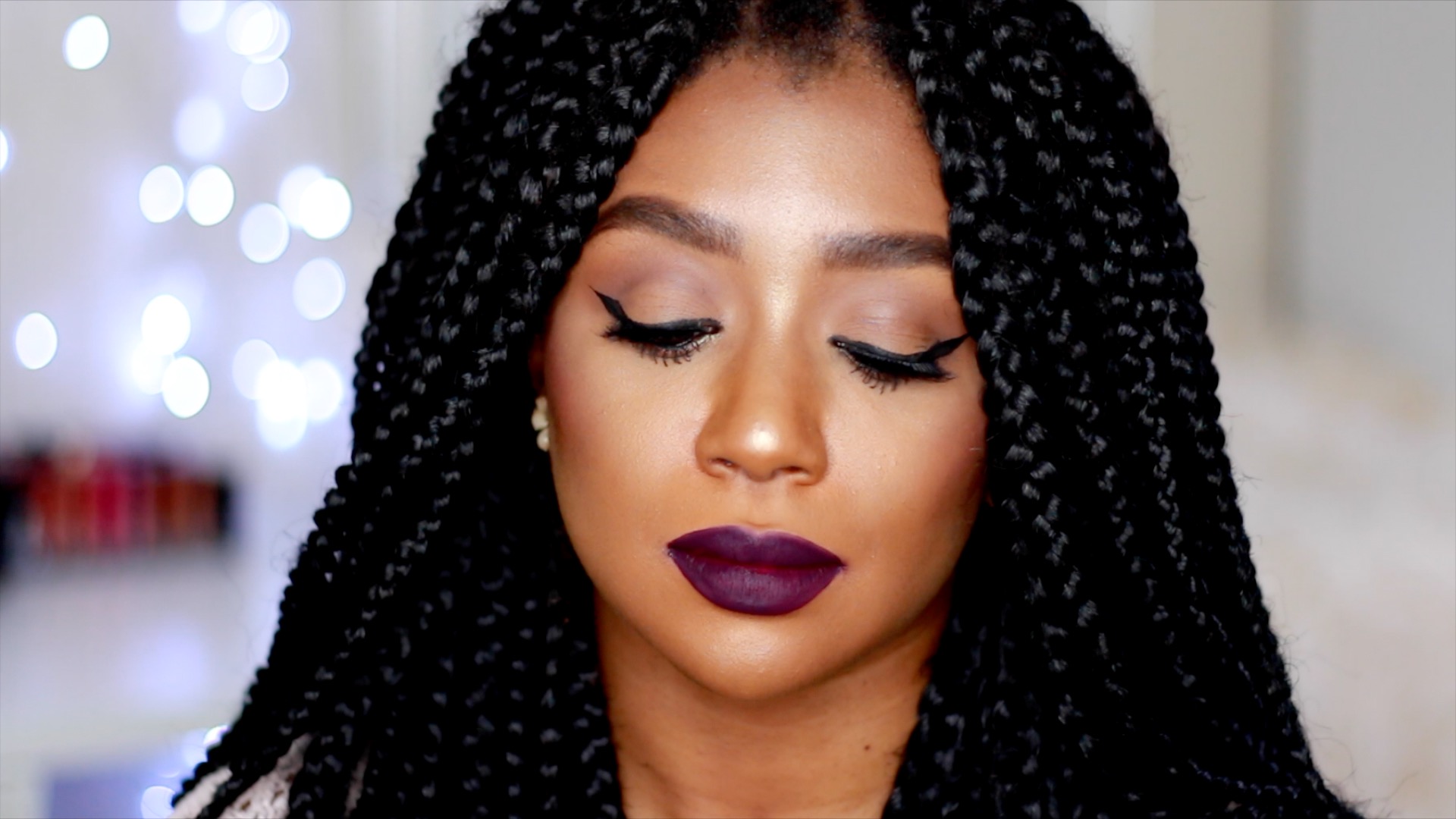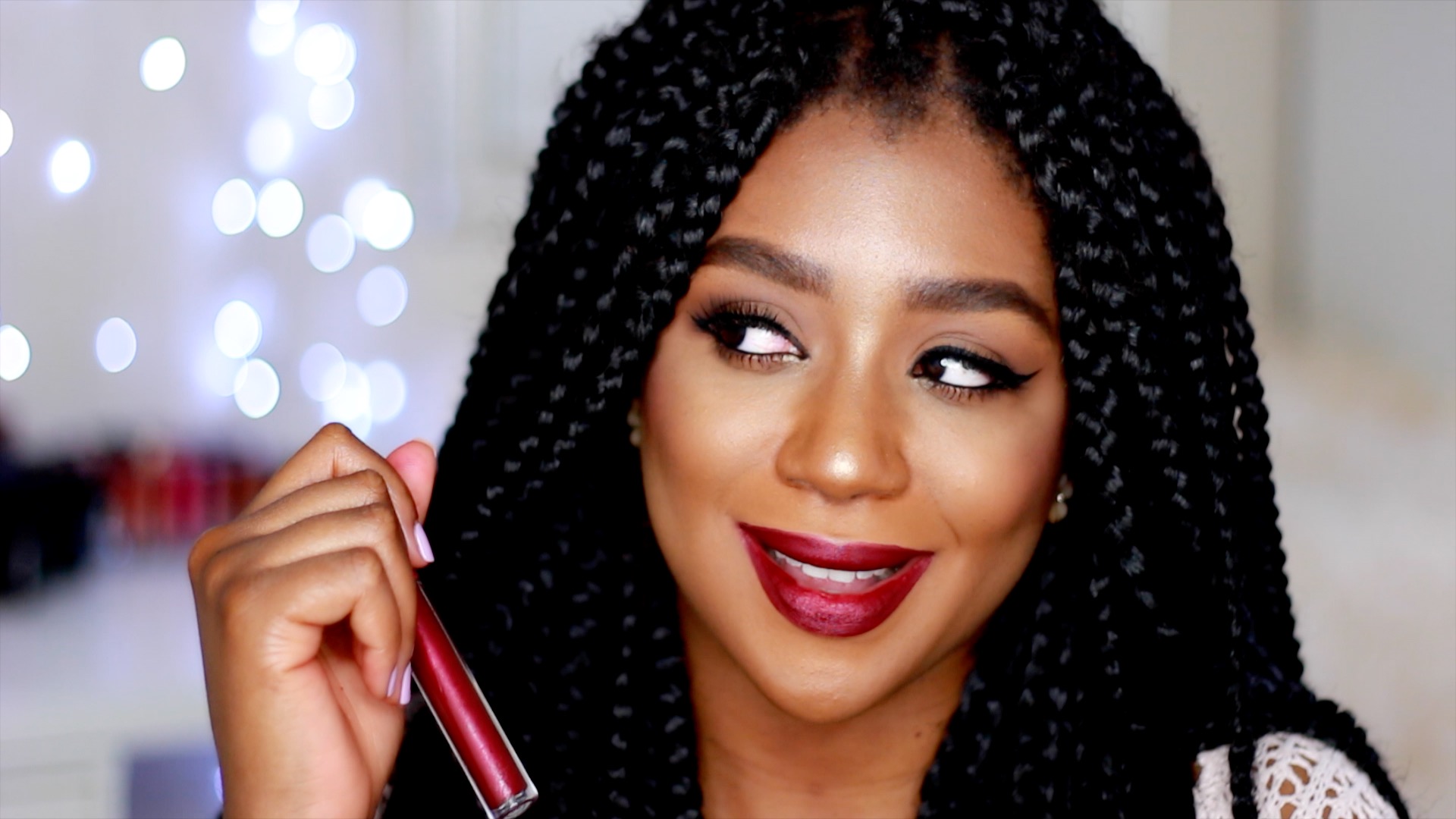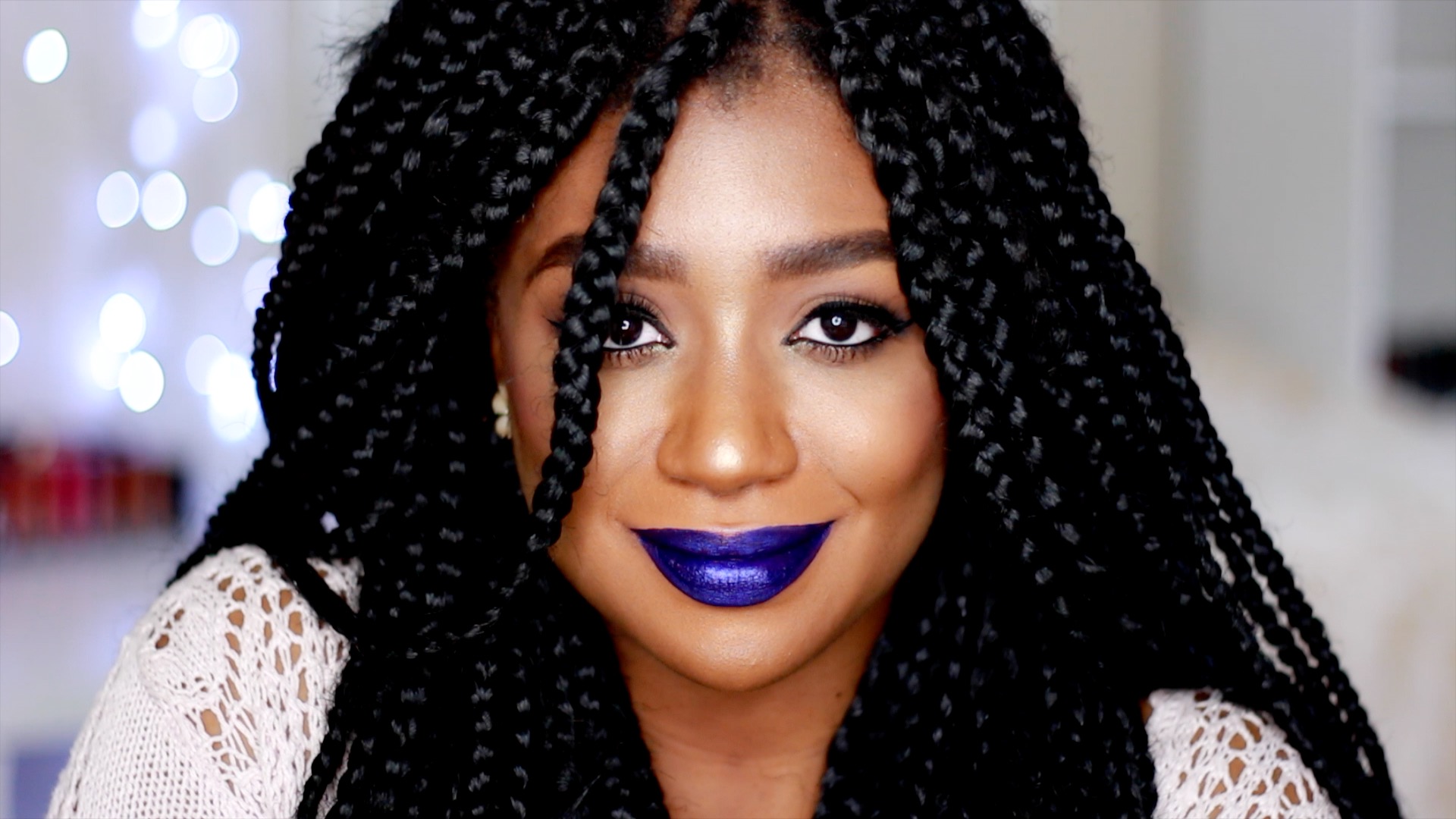 My first lipstick lookbook! I first found out about the Coloured Raine liquid lipstick line from Instagram, and I have to say they live up to the hype. I was attracted to the brand because of all the unique colors, and great reviews, so I bought a while back. I recently hauled several more, and so I decided to create this liquid lipstick lookbook! This video was honestly so much fun to make. I love Coloured Raine liquid lipstick so much because pigmented, smooth and very WOC friendly. They are also longwearing and wear very comfortably, so I think you all will like them. Check out the lipstick lookbook below to see all of the liquid lipsticks in action!
P R O D U C T S F E A T U R E D
Coloured Raine Liquid Lipstick
-Soul
-Suede
-Truffle Raine
-Whatever
-Tootsie
-Roulette
-Raine Fever
-Mary
-Rockstar
www.colouredraine.com
Watch the Coloured Raine Liquid Lipstick Swatches Below!