MAC MATTE LIPSTICK COLLECTION: THE BRIGHTS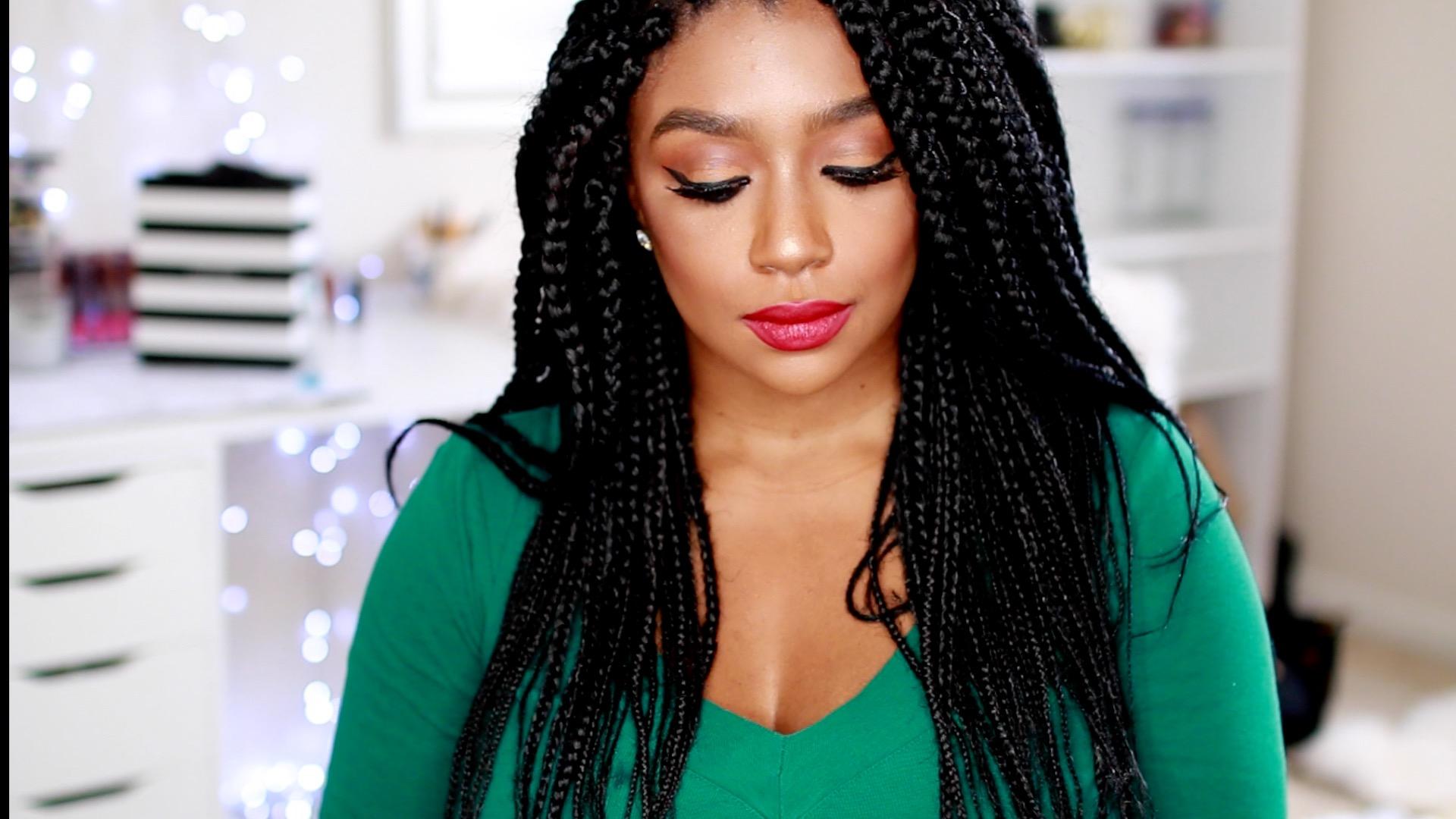 I am a HUGE lipstick girl. I love all types of lipstick, from matte to satins, and I have tried a very wide range of them from different brands…but I always come back to MAC. I love the quality and consistency, and I have to admit, there is something oddly satisfying about adding to my collection of sleek, bullet shaped lipstick tubes.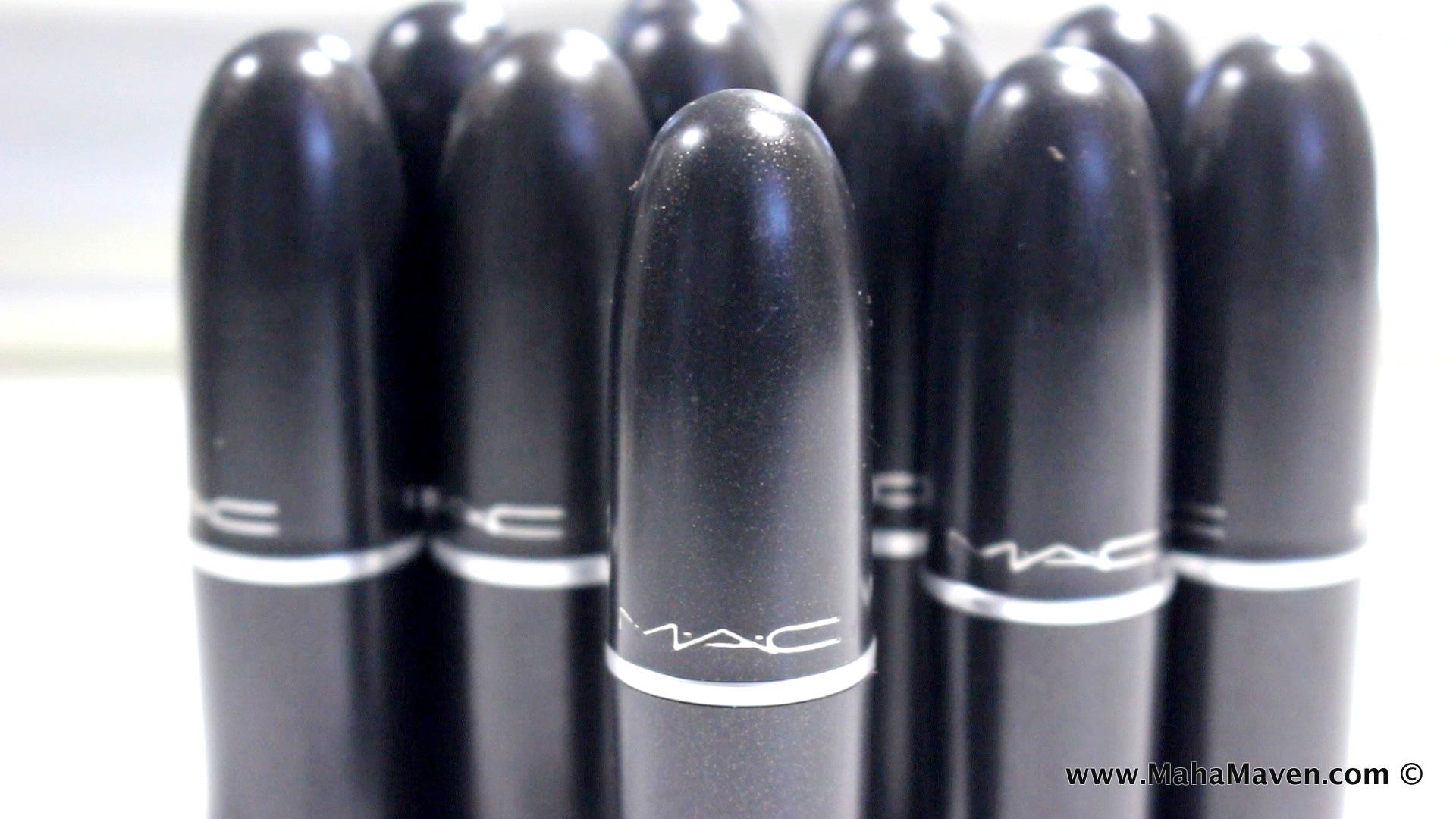 Even from before I started my channel, I loved watching dark I have done a lipstick swatch video from the MAC Matte Collection, with more fall/winter shades, and so I wanted to come on and do a video on the more colorful shades in this collection. If you are into matte lips, but don't like liquid lipsticks then I highly recommend these! There are gorgeous, pigmented, and wear very comfortably for the most part. Even the driest of them, the Retro Mattes, are comfortably wearable over a good base. The normal mattes are very creamy, while also longwearing, and I recommend them for on the go wear. I have also included some dark skin lipstick lip liner suggestions for those of us who need to tone the brightness down! Enjoy 🙂
PRODUCTS MENTIONED
Velvet Teddy, HERE
Wet n Wild Lip Liner, Brandywine
Pink Pigeon, HERE
NYX Lip Liner, Never, HERE
Runway Hit, HERE
NYX Lip Liner, Brown Cafe, HERE
Please Me, HERE
NYX Lip Liner, Never, HERE
Wet n Wild, Plumberry
Tropic Tonic, HERE
LORAC Lip Liner, 04
All Fired Up, HERE
Dangerous, HERE
D for Danger, HERE
Ruby Woo, HERE
Flat Out Fabulous, HERE
Matte Royal, HERE
Watch the Review and Swatches Below!
Click HERE to Subscribe for MORE VIDEOS!