GET OUT MOVIE: Review and Social Commentary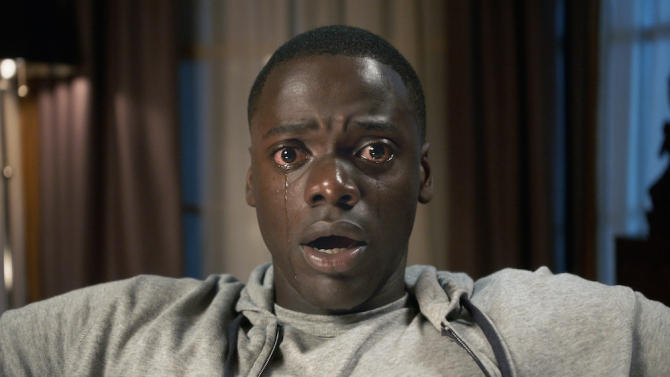 I am not ashamed to admit that I have seen the new Get Out movie 3 times. 3 separate times. In a movie theatre. It's just that good.
Let me start by saying that this isn't a movie I planned on seeing. Even after my brother sent me the trailer a couple months before it came out. That being said, it stand as one of the best movies I've ever seen in theaters in part due to the reaction is receives each time. It is a living, breathing production, and it is almost impossible to be an innocent bystander to this film. It forces you to participate.
I have been the only black person in the room enough times, from my private school upbringing to my Ivy League college education, to tell you that the interactions shown in this film are stunningly accurate. Painfully so, and in some ways, numbingly so.
I don't want to go into too much detail here, so check out the video review below. Also, here are some fun articles to get into. BEWARE OF SPOILERS!
Favorite Articles on Get Out
Why Get Out is the Best Movie Ever Made About Slavery
Watch the Review!