HAUL + UNBOXING of my Press Kit!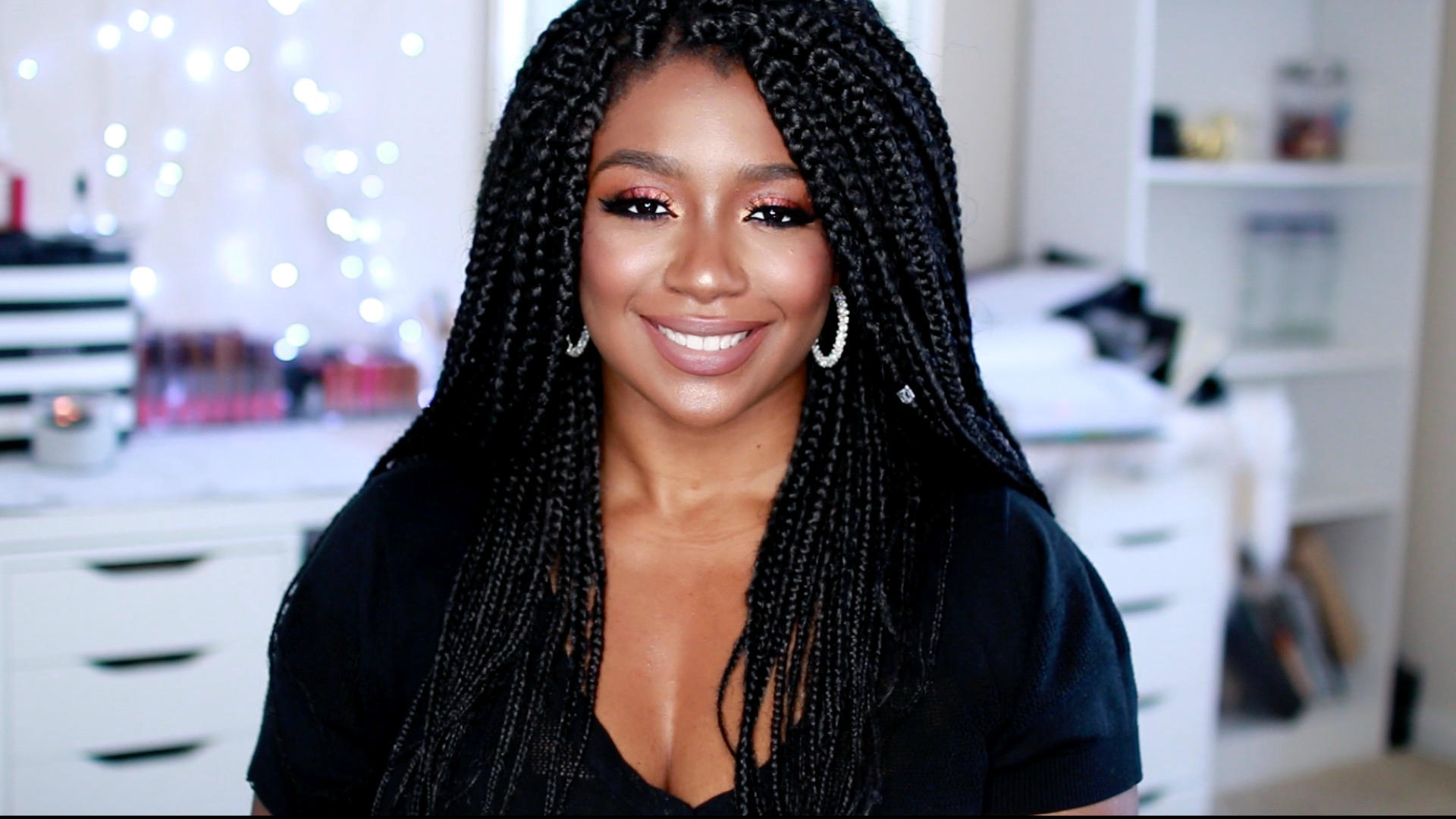 I have to say that as many kits I have received, it never gets old! Each time, I have to take a moment and pinch myself at the thought that these brands not only have seen my work, but also like it enough to reach out. It's truly humbling, and I have to thank each and every one of you—my supporters—for all of your love and support! I am so grateful to God for giving me the platform, and to all of you for being a part of it.
P R O D U C T S M E N T I O N E D
The Estée Edit
The Barest Bronzer, Medium/Deep, HERE
The Flash Illuminator, Daylight, HERE
The Edgiest Up & Out Double Mascara, HERE
The Blackest Liner, HERE
Lancôme
5 Shadow & Liner Palette, Beige Brulee, HERE
Drama Liqui-Pencil, HERE
-Noir Intense
-Brûlée
-Pluie
-Minuit
-Parisian Night
-Côte D'Azur
-Baroque
-Paradis
-Macaron
-Lamé
-French Lace
-Lumière
-Soleil
-Ampoulé
-Embrase
Art-Liner, HERE
-Aubergine
-Azure
-Brown
-Chocolat
-Cuir
-Menthe
-Noir
-Saphir
-Violet
-Navy
HYPNÔSE DRAMA Mascara, HERE
Cils Booster XL Mascara Base, HERE
Double Action Eye Makeup Remover, HERE
Watch the Haul + Unboxing Below!
CLICK HERE TO SUBSCRIBE!