Highlight and Contour Tutorial that is HEATPROOF AND LONGWEARING!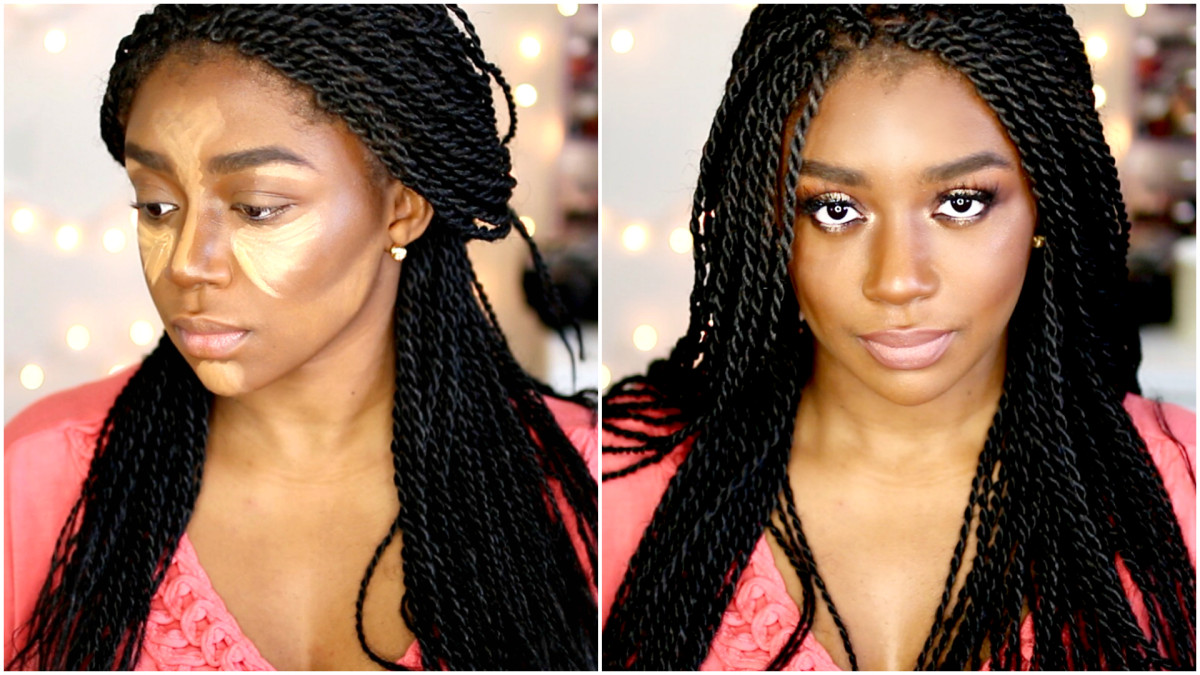 Hey Guys! I hope you all are having a great day 🙂 I decided to come on and do my updated highlight and contour tutorial since a lot has changed in my routine! Warm weather and summer months means a change in makeup just to make sure that your makeup stays on all day. This highlight and contour tutorial has a few steps, but is really easy and I love the natural, seamless finish. I hope you will too 🙂 Check out the highlight and contour makeup tutorial below, and don't forget to LIKE and SUBSCRIBE!
– m a k e u p –
Benefit Porefessional Primer, HERE
L'OREAL Infallible, Cocoa, HERE
L'OREAL Infallible, Sable, HERE
MAC Prolongwear Concealer, NC45, HERE
BlackUP Cosmetics, Contour Stick, CONT02 & CONT03, HERE
BlackUp Cosmetics, Radiance Concealer, NCOS03, HERE
Urban Decay, Oil De-Slick Setting Spray, HERE
MAC MSF Natural, Sun Power, HERE
iT Cosmetics, Bye Bye Pores Silk HD Powder, HERE
MAKE UP FOR EVER, Mist + Fix Setting Spray, HERE
– b r u s h e s / t o o l s-
BH Cosmetics Ultimate Brush Set, HERE
Sigma Brushes, F82, HERE
Sigma Brushes, F88, HERE
Real Techniques, Starter Kit, HERE
BeautyBlender, HERE
Crown Brush, HD Brush Set, HERE (tapered blush brush)
Watch the Highlight and Contour Tutorial!