The easiest part of the hardest step.
"What should I do to get into law school?" When I started posting school content on my channel, I got a lot of questions about my own application. People wanted me to share tips and tricks for the application, and so I created this video!
Legal education and practice is still very much a black box. If you do not have lawyers in your family, or close social network, chances are you have no idea what to expect.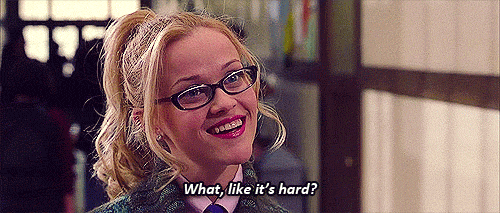 Law school is actually VERY hard. Do not let anyone tell you otherwise. It is also nothing like what you saw in the movies or on tv. For these reasons, the decision to become a lawyer is not one that you should take lightly. But that is a conversation for another day.
In this video I share an overview of everything you need to know to help you package yourself for law school. I talk about recommendations, personal statements, putting together a coherent application, and…the LSAT.
In some ways the law school application process is very good preparation for law school: it is stressful, time consuming, confusing, exhausting, and extremely detailed. The most important thing to remember when putting together your application is that the people who are reading your application have no idea who you are. And YOU are just ONE out of thousands. Therefore, you will need to stand out…for all the right reasons. Let me show you how!
For More helpful items for your law school application journey, click here