How to Get Rid of Dandruff: Essential Oils Guide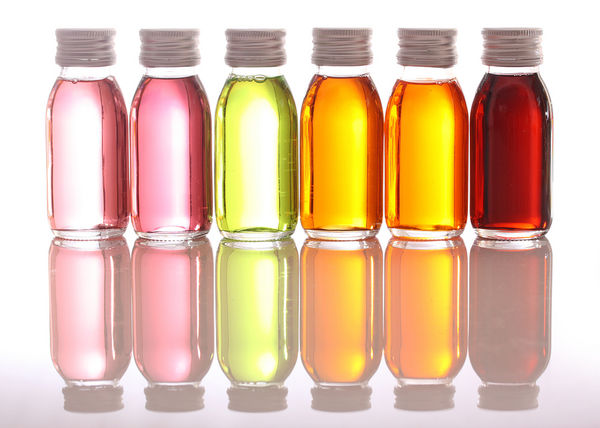 Dandruff is ugly. I know because I have dealt with it. I dealt with it for years, all my life, until I recently discovered a solution this year. And my dandruff was bad you guys, like avoid dark colored tops bad. TMI? No such thing. Here's how to get rid of dandruff, fast:
Essential oils.
Jojoba
This oil is super effective because it mimics the natural sebum your scalp manufactures on it's own. It's on the expensive side, but it is also super potent so it works out nicely. You will only need a couple drops in a carrier oil to do the trick. It moisturizes and seals in moisture for the perfect solution to a dry, thirsty scalp. This is sooo crucial. Think of your hair as the crop and your scalp as the soil, and you'll understand why a healthy scalp can literally
make or break
healthy hair
Coconut Oil
Coconut oil has been getting a lot of buzz lately for it's skin and hair benefits, but when it comes to dandruff this super affordable oil is very, very underrated. It's really light and smells amazing, so most will absolutely love this. It's affordability and lightweight texture make it the perfect carrier oil. For those who don't know, a carrier oil constitutes the majority of your hair oil mix, and helps dilute stronger oils so they can be applied directly to your skin in smaller doses. Coconut oil is what really does the work in this dandruff elixir. Recently, I have thought about incorporating other oils within my coconut oil, just so I can see faster results. Not to say that coconut oil doesn't work, but I would love to see the results of what would happen if I added a few drops of something like cbd oil. I have heard good things about this, so I am excited to give this a go. I've already started looking into reading some
reviews of the best CBD oils UK
, just so I can get a heads start and know what I would be getting myself into. As looking after my hair is very important to me, I want to do this in the safest way possible, so research is essential.
If you have greasy hair, or are prone to it, using this as a scalp treatment 2-3 times a week will absolutely do the trick! Do the treatment right before a wash (be sure to use clarifying shampoo), and you should see results in less than two weeks.
Sweet Almond Oil
Another carrier oil, this oil is not only great for banishing dandruff but it also promotes hair growth! Talk about a double whammy. This is used in similar quantities to the coconut oil, but a little less. This oil has a light scent, and is very lightweight so it will do well with in this mixture.
These are the oils that have helped for me get rid of dandruff, completely and for good! If you guys want to see other natural/DIY hair solutions feel free to let me know. These three oils together have banished my dandruff completely and for good in ways that no other solutions have ever been able to, including the best anti-dandruff shampoos!