MAC Lipstick Collection Part 1: Lipstick Swatches on Dark Skin!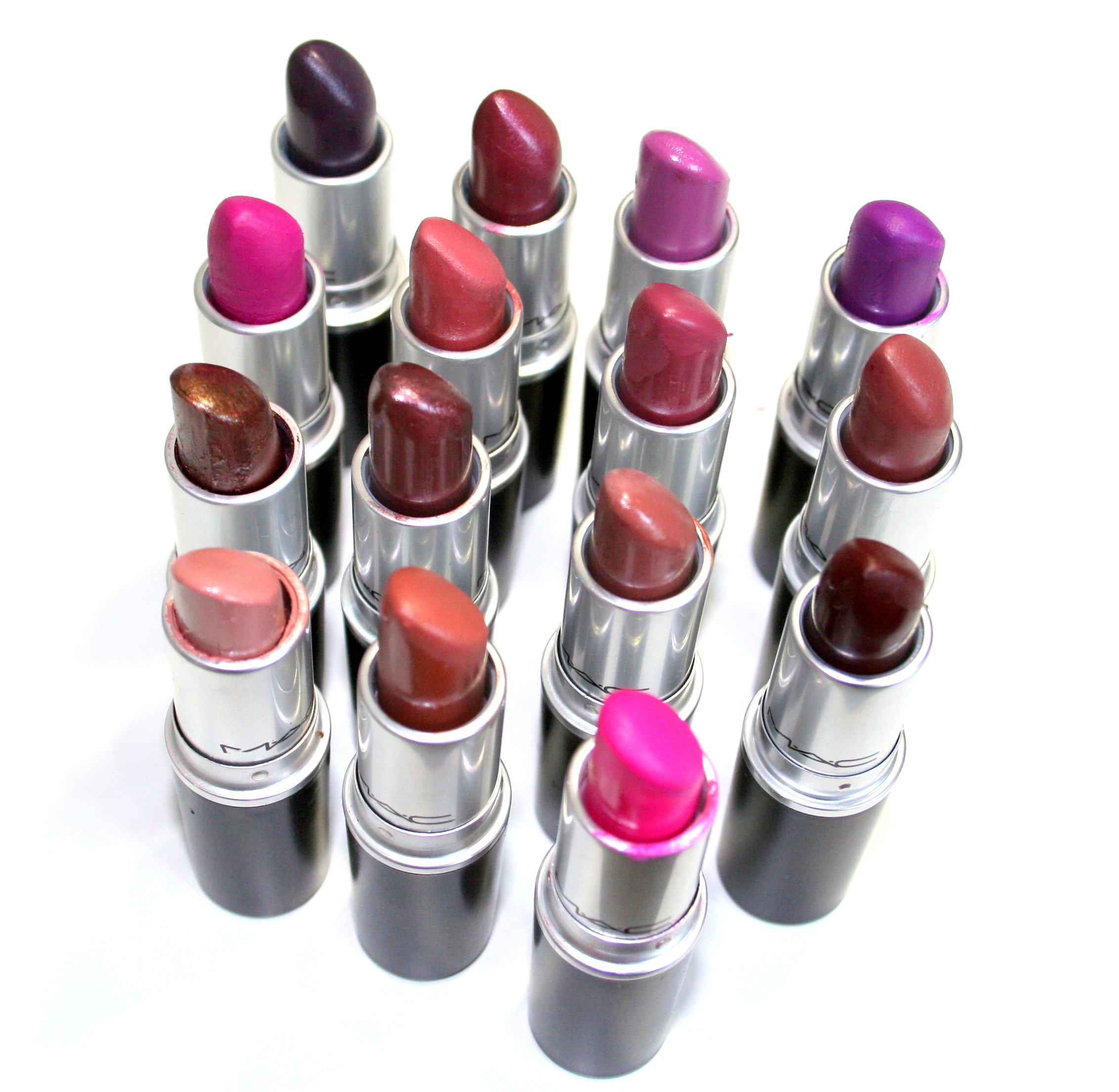 Hey guys! I just wanted to come on and do a blog post to go with my MAC Lipstick collection, since so many of you enjoyed it! MAC Lipsticks are some of the first high end products I bought a bunch of. When I first started experimenting with lipsticks, I dabbled in Revlon and turned immediately to MAC for high end options. I was a college senior at the time, and since there were no MAC stores in Hanover, New Hampshire I had to buy all my lippies on line. It was tough, especially since there weren't a lot of swatch videos with these colors for women with my skin tone. That's why I felt so strongly about doing this video, and so I hope you all enjoy!
The Nudes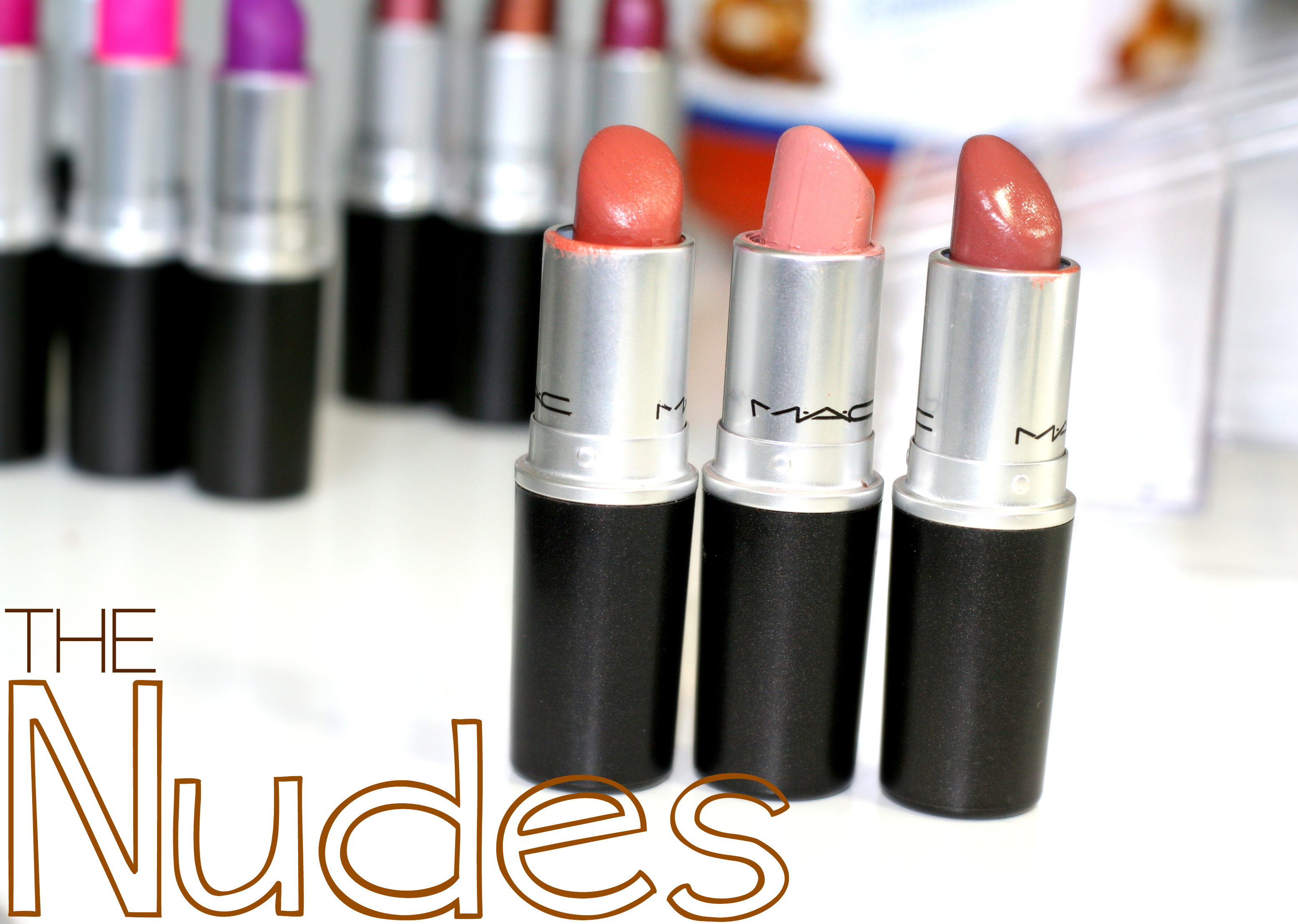 MAC "Taupe"
Matte finish, terracotta shade. Gorgeous peachy nude for darker skin, but doubles as a gorgeous warm terracotta brown for fairer skin. All around gorgeous lippy. If you are prone to dry lips, then try using a balm underneath!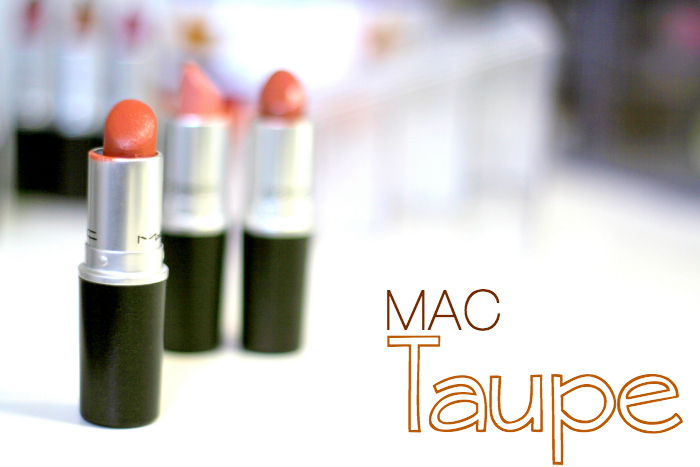 Perfect for a dramatic cat eye, a daytime smokey eye, or any other sultry eye makeup look. This lipstick screams sensuality.
Click here for this shade!
MAC "Blankety"
Creamy, amplified finish, beige nude. Very pale, so most medium-dark complexions will need a liner with this. When used with the right liner though, it is absolutely beautiful on almost every skin tone. My favorite liners for this lippy are Sephora Chic Choco liner, Wet'n'Wild Plumberry Lip Liner, and NYX Earthtone and Chestnut lip liners.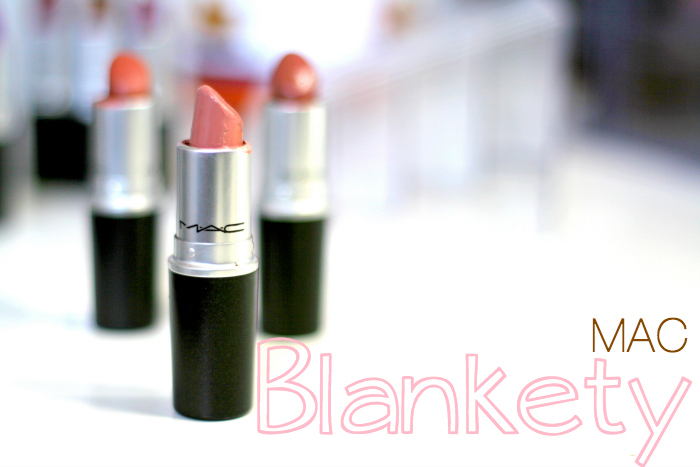 Perfect for more dramatic eye makeup looks, like a glittery lid, a colorful eyeshadow look, or a classic smokey eye.
Click here for this shade!
MAC "Double Shot"
Creamy, amplified finish. Milk chocolate nude, with a pale rose undertone. Perfect low maintenance nude for darker skin, and a gorgeous deep nude for lighter skin tones. Simple and subtle, this nude lipstick is easily one of my all time favorites. It is almost like a my lip color, but way better shade and the subtle shine give a nice romantic touch.
This go to shade works for almost every look! For me, it is the perfect nude for a no-makeup makeup look, work makeup, or an everyday cat eye. It also works beautifully for more dramatic looks, so the choice is yours!
Click here for this shade!
"The Nudes" Lipstick Swatches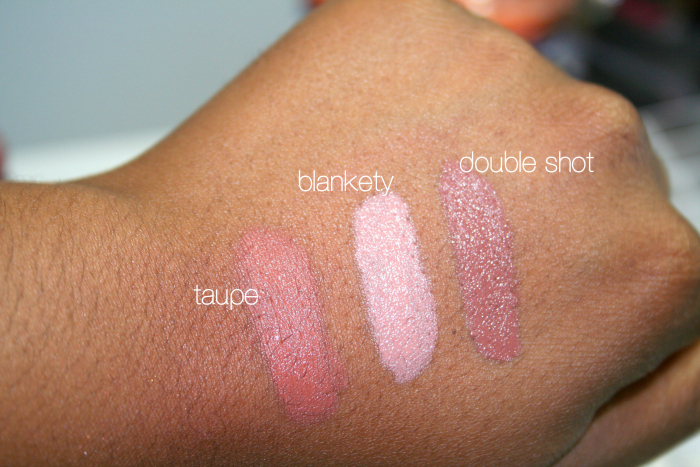 The Mauves
MAC "Verve"
Mauve shade with brick red undertone, satin finish. MAC describes it as a muted brownish plum, and it is the same shade as the Viva Glam III. While the Viva Glam is a matte finish, Verve is a satin finish. This is another my lip but better shade for medium-dark skin tones, but with some edge.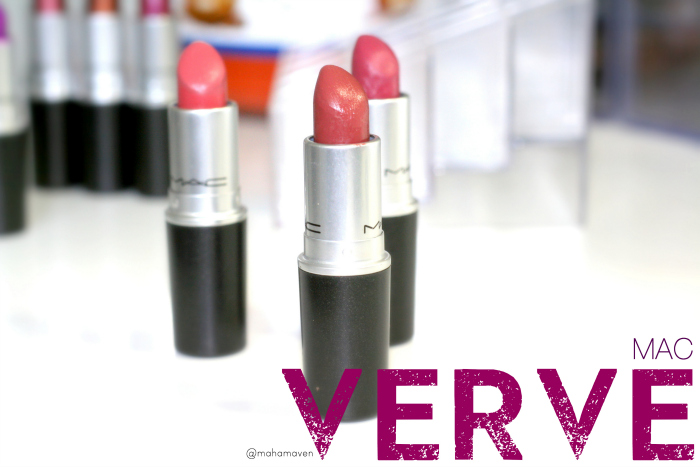 Perfect for post work happy hours. I also love this as an everyday vampy mauve for fall, or as a soft and romantic lip to go with a date night look.
Click here for this shade!
MAC "Amorous"
MAC has described this shade as a "lovestruck cranberry," though I think that description is better suited to Verve. I would describe Amorous as a true mauve shade, with a gorgeous plum undertone and a satin finish. This is a gorgeous Kyle Jenner lip for darker skinned ladies, and the satin finish gives it a nice creamy wear.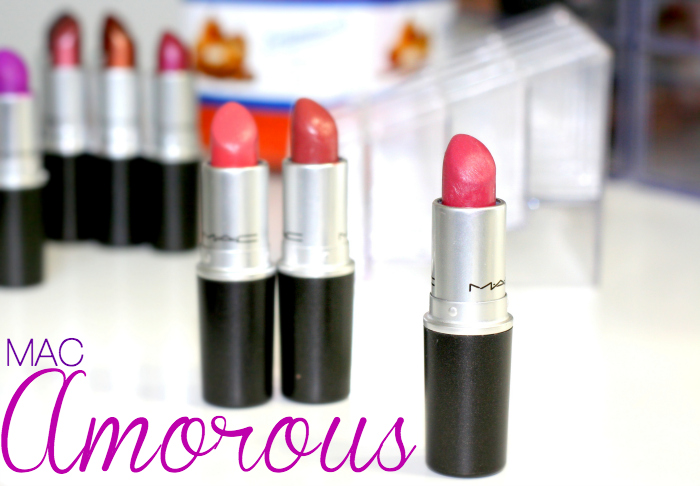 This is one of my all time faves! It is a gorgeous effortless vampy shade for days out when you want a little edge. Beautiful everyday lipstick for the fall and winter months.
Click here for this shade!
MAC "Twig"
MAC described this shade as a "soft muted brownish pink" with a satin finish, and I think this is pretty accurate. That being said, these descriptions are often geared towards much fairer skin tones than my own. On my complexion, it is more pink than brown but it is somewhat muted. The effect is a mauvey-nude color that is perfect for everyday!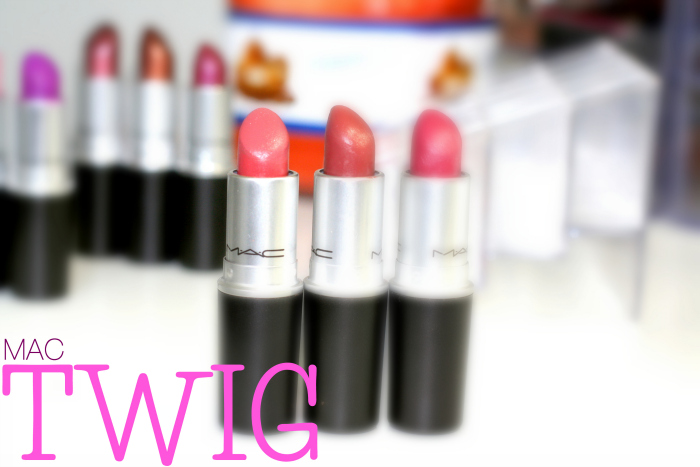 This is one of my all time favorite mauve-nude lipsticks for darker skin tones. Ultimate bridal lip, but also looks works beautifully for school or the office.
Click here for this shade!
The Mauves Lipstick Swatches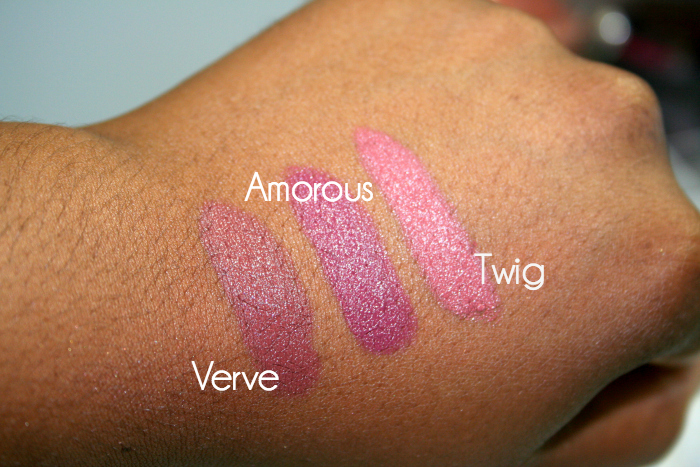 If you all want to see what I think of all these shades, and live lip swatches then check out my video linked below! Stay tuned for part two of this blog post, where I will cover the rest of my MAC lipstick collection.
MAC Lipstick Collection (WOC Friendly) + Live Lip Swatches