My inspirational law school journey is generations in the making. None of my grandparents could read or write. My parents were both raised by single mothers in Nigeria, and my mom was the first girl in her family to go to college. After they had me, they moved to the United States and had to start from scratch. They left their family and fortune behind to give me a chance at all the opportunity that America has to offer. My story is an unlikely one, and that is why I want to share it with you.
Not everyone wants to go to law school, and I understand that. However, that does not matter. My inspirational law school journey can help motivate any and everyone, from the premed student to the entrepreneur. Hard work and determination do pay off in the end.
Everything I am, I owe to my parents. Their love, support, and endless sacrifice is every bit to credit for all that I have been able to achieve in my life. All glory to God for blessing me with the honor of being theirs.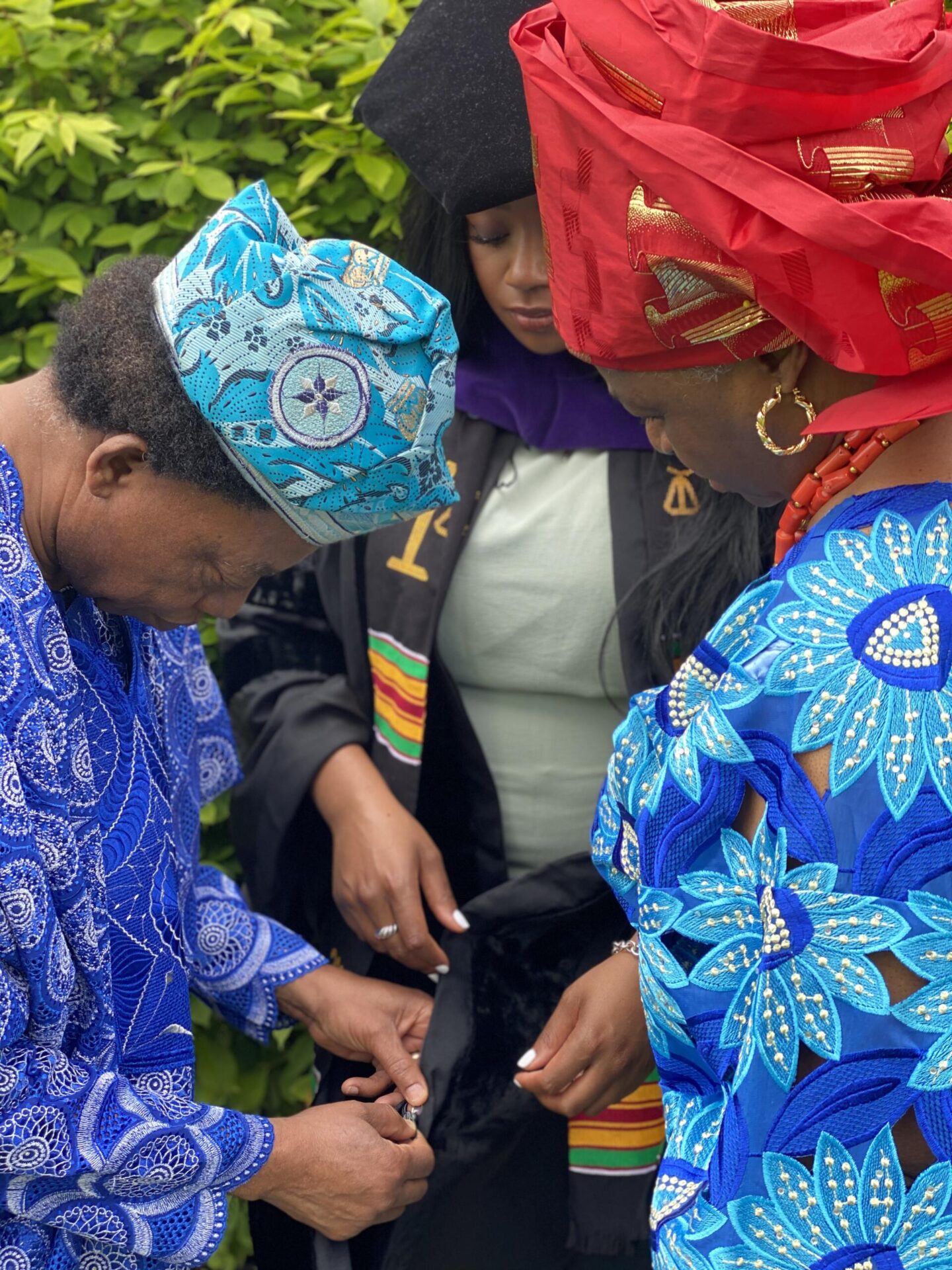 This is content you will find helpful if you are a prelaw interested in law school, or just starting out!
Is Law School Worth It, CLICK HERE
In this video I share my personal take on whether or not law school is "worth it." It is essential a "why I went to law school" video combined with "what I learned."
How to Get Into Law School, CLICK HERE
Pretty self explanatory! Telling you everything I know about the law school application process.
LSAT Prep Tips, CLICK HERE
In this video I share everything I did while preparing for the LSAT!
Law School Vlogs, CLICK HERE
Law school vlogs show my day to day life as a law student at Penn Law. Great for prelaw students who are considering law school and would like a peak into the life of a law student.
Grad School Tips, CLICK HERE
Advice and helpful tips and tricks for anyone who is looking to apply to law school soon or in the future. I cover everything from admissions tips, to tips for personal and professional development while in school!
Reactions to Law Shows and Movies, CLICK HERE
A real law student's, and now law school graduate's, reaction to the most popular legal movies and shows. This is a great series to watch if you have ever wondered how realistic legal shows and movies are when compared to legal education and practice in real life.