Hey guys!
So I have been meaning to put up a daily skincare routine for oily skin, and I finally have it for you! It's super simple, and I do this twice a day for the most part except for days that I exfoliate. I will put up my exfoliation routine later, for sure. There are more treatment options out there that have some amazing results in conjunction with this basic routine, like acne solutions, but this is the best starting point when you have oily skin. Once you've got the correct products, you can then solve oily skin problems.
Morning Routine
What am I loving right now? Raw Black Soap. I make my own, but you can get some here: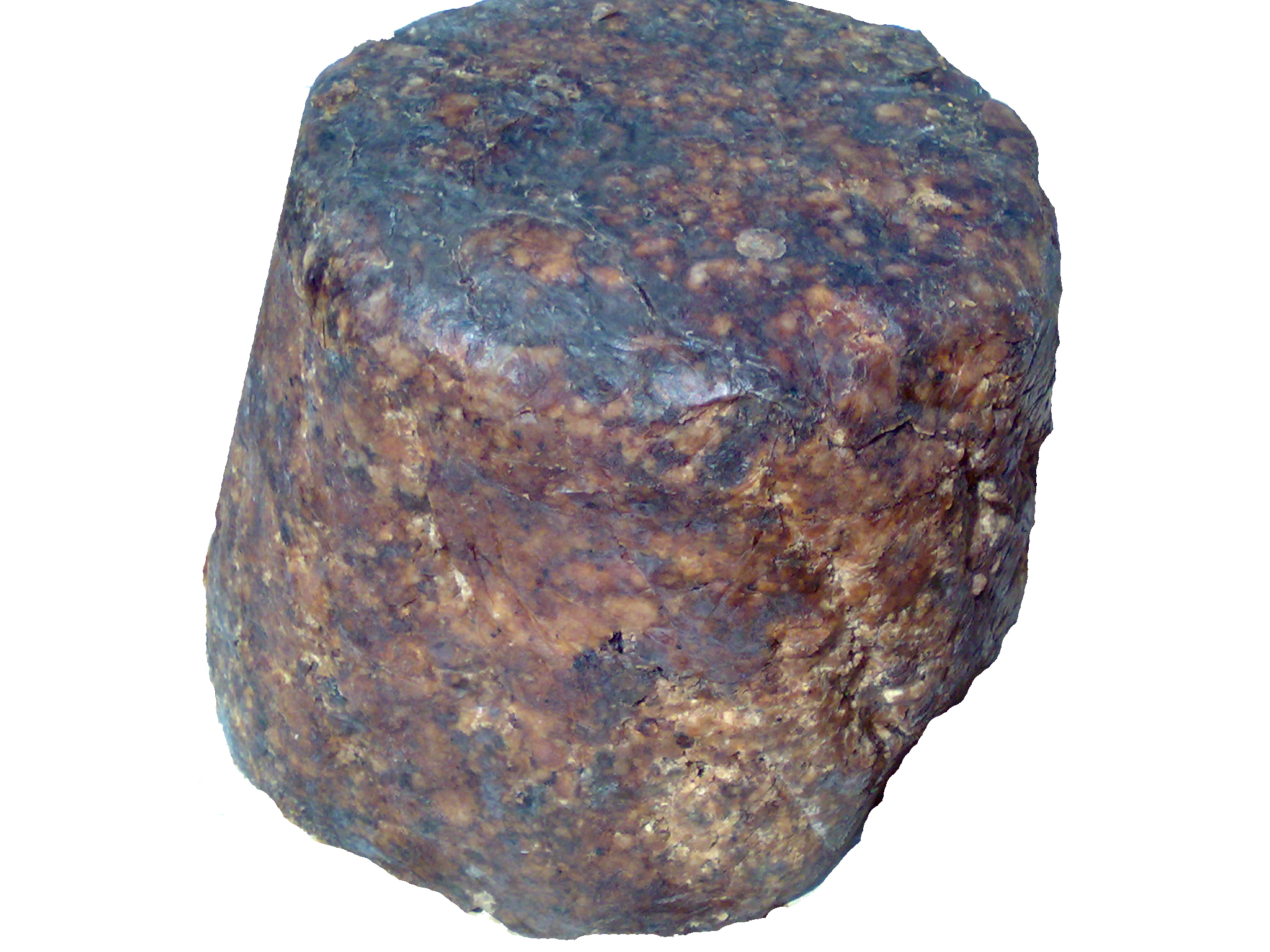 This soap has done wonders for my skin, in the short amount of time that I have been using it. In particular, I have noticed:
More even skintone
Diminishing dark spots
Less oil
Less noticeable pores
Fewer breakouts
Needless to say, I am more than ecstatic about this new find! It is especially great for women with darker skintones who are more prone to hyperpigmentation and discoloration. The smell takes a little getting used to, but the results are so compelling that this was not hard to do at all. In addition, a really good moisturizer is required to follow this cleanser because the black soap can be a bit drying when used on a daily basis. It is also very refreshing to use as a body soap, and will leave you feeling fresh and rejuvenated every time.
On days when I do not feel too oily, I reach for the Tea Tree line from the Body Shop. Starting with the cleanser I wash, then I use the toner on a cotton ball to wipe any residue off of my face. The cleanser does not lather, so do not be alarmed by that (I used to be when I just started the switch away from sulfates). After the toner, I use my all time favorite moisturizer: Aloe Vera Gel.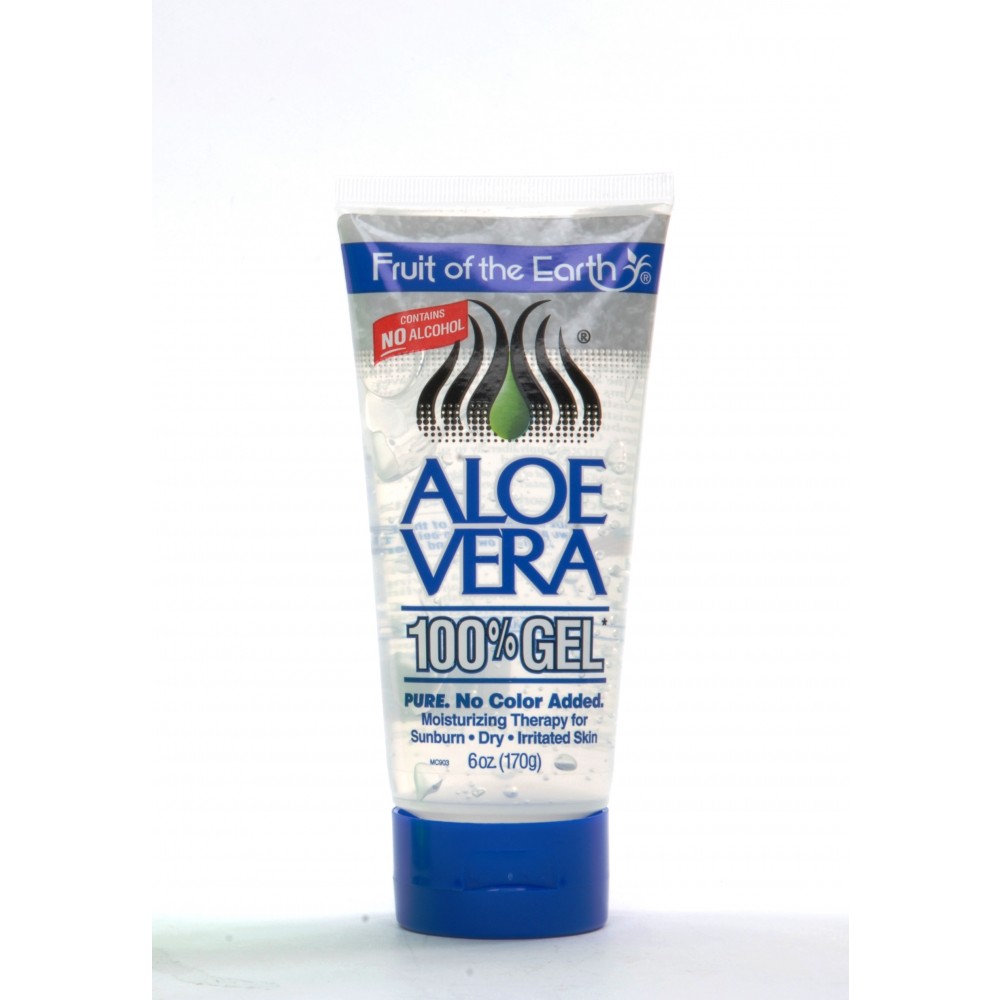 Aloe Vera gel is an amazing moisturizer for oily skin types. Since my combination skin goes into overdrive during the summer months, Aloe Vera gel has been a Godsend for me. I rub a small amount into my skin, and I am left with a nicely moisturized face. It also gives a gorgeous matte finish, and works beautifully underneath makeup!
Nighttime Routine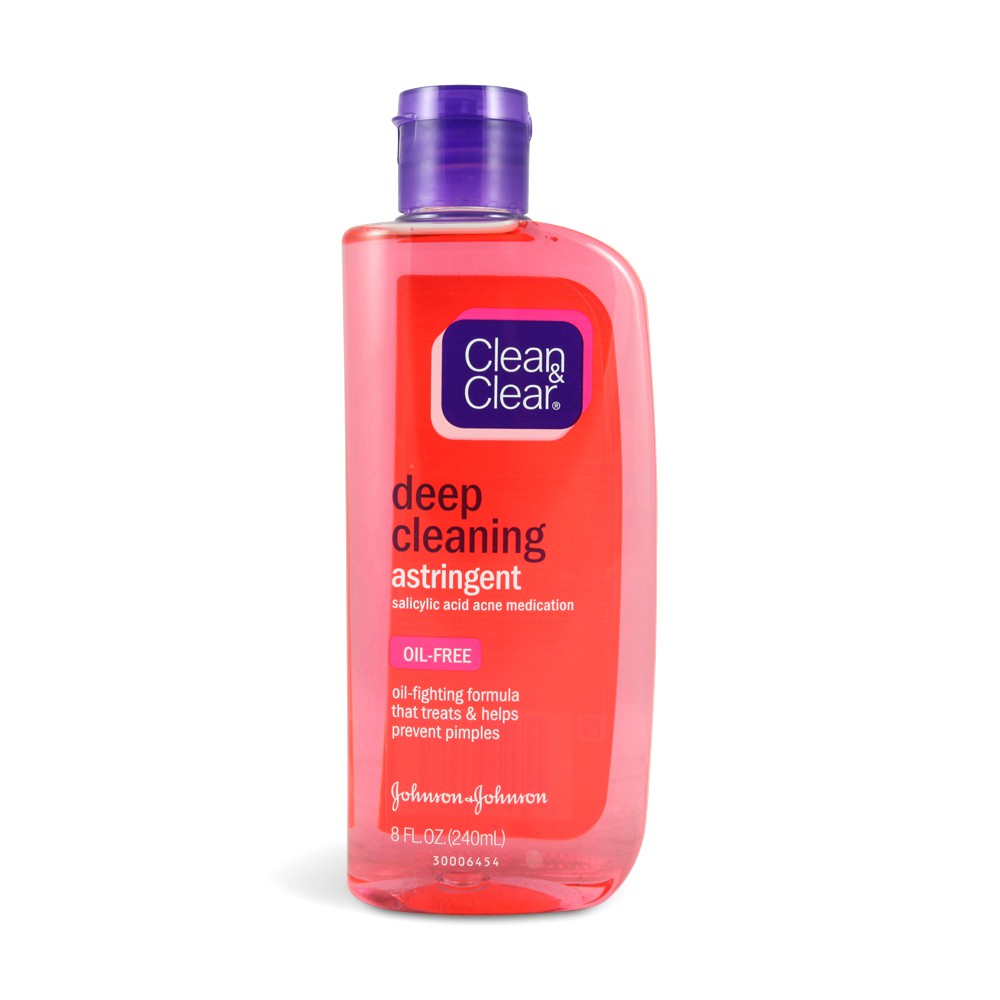 My nighttime routine is much quicker. I wash with the cleanser from the tea tree line, and then I pat dry. I usually do not use the toner at night, but I do use an astringent to get the dirt and oil out of my pores before I go to bed. I then follow with my moisturizer from The Body Shop's Tea Tree line, adding a drop or two of the tea tree oil to the mix. I then go to sleep with my face feeling rejuvenated and clean.
What is your skincare routine? I would love to hear what you do and how yours is different from mine!
Also let me know if you would like to see a black soap tutorial!
As always, I really appreciate you taking the time to stop by!
Until next time!