Ombre Lip Tutorial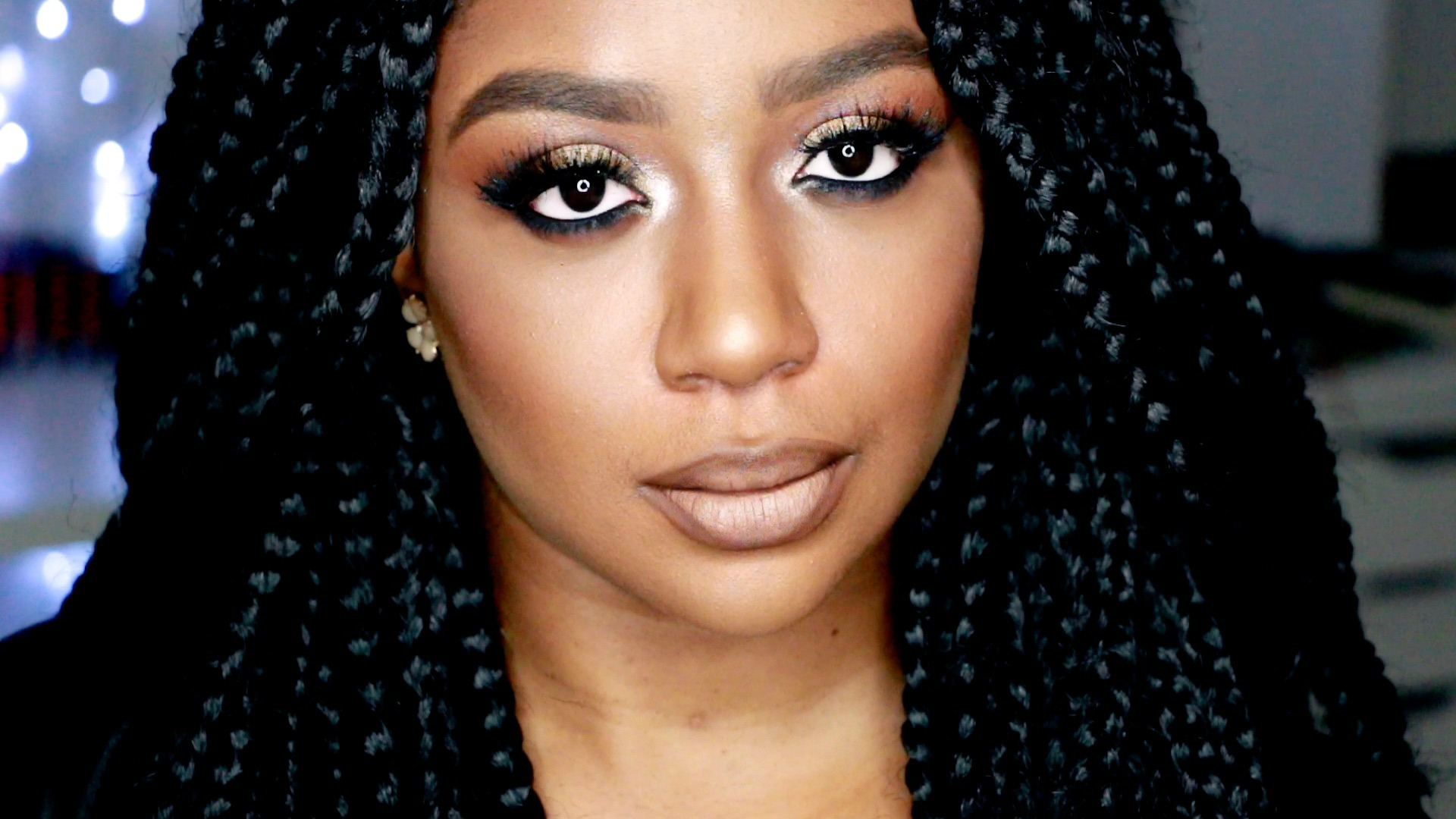 Ombre lip colors and combinations have been all the rage for a while now. They are the perfect way to introduce creativity and flair into your lipstick routine, and add a pop of color when you want some added drama! What I love most this lip is that it helps make any lip color more wearable on darker skin–by putting the lightest shade in the very center of the lips and keeping the rest of the lip darker, an ombre lip seamlessly blends the most dramatic colors while still making a statement. Added bonus: ombre lip combos also help add volume and plump lips for a poutier look.
Thank you all so much for the positive feedback on my Black History Month video! I got a bunch of questions about the brown ombre lip color that I was wearing in the video, so I decided to come on and do a quick video! I used two liquid lipsticks and a brown lip liner to do this lip, so it is super simple especially since these colors are not rare.
P R O D U C T S F E A T U R E D
Coloured Raine Liquid Lipstick, Suede, HERE

Coloured Raine Liquid Lipstick, Truffle Raine, HERE

NYX Lip Liner, Chestnut, HERE
Watch the Tutorial Below!