Positive Thinking: Uprooting Negativity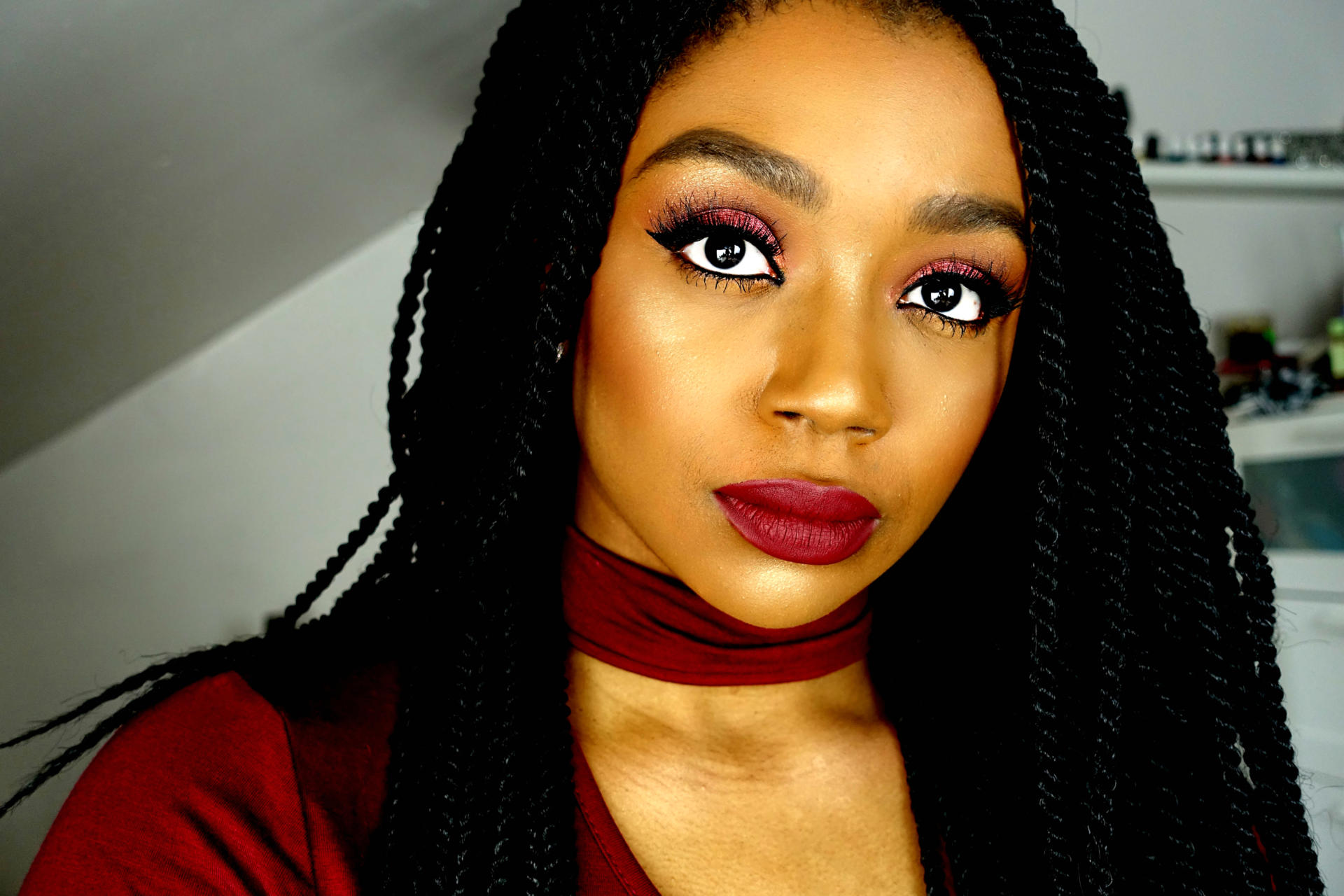 Hey guys! I wanted to come on and film this video on positive thinking in response to all the messages and comments I received after my Trusting God video! I have been through hard times and I know the toll it can take on you mentally. Through it all, I have come to rely on my faith in God, in addition to a number of lifestyle changes. Living your best life means being intentional in the moment, but it also means changing your habits and routines to support more positive thinking. I am now learning that how we think is linked to how we emotionally feel, and our emotions are inextricable linked to how we live and care for ourselves.
I hope you all enjoy the video! They have helped me so much, and I hope they help you too 🙂
Watch the video below!