Summer Glow Makeup Tutorial for Oily Skin!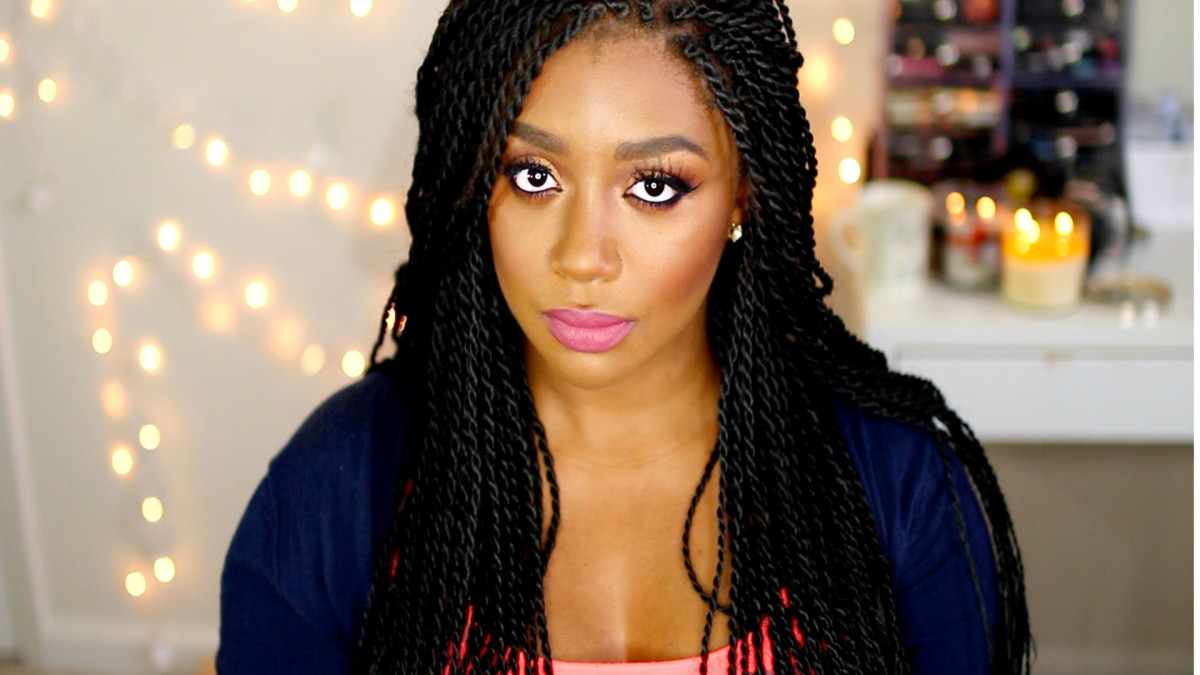 Hi guys! I hope you all have had an awesome week 🙂 I wanted to come on and do a super glowy, almost dewy look for girls with oily skin because I am one! I always love the dewy look and have finally figured out how to nail dewy skin, but with a matte finish. This summer glow makeup tutorial is super easy and will leave you looking bronzed and sunkissed in no time, flat.
I decided to leave the highlight and contour tutorial out, since I just filmed one and it is literally exactly the same:
– m a k e u p –
BlackUp Cosmetics Eyeshadow, 02M, HERE
BlackUp Cosmetics Eyeshadow, 02, HERE
BlackUp Cosmetics Eyeshadow, 07M, HERE
L'OREAL Liquid Pencil Eyeliner, Carbon Black, HERE
NYC Color Liquid Liner, Black
iT Cosmetics, Tightline Mascara, HERE
NYX Lip Liner, Never
Maybelline Matte Lipstick, Mesmerizing Magenta, HERE
LA Splash Liquid Lipstick, Ghoulish
BlackUp Cosmetics, Blush, NBL01, HERE
Cherishlook Lashes, WSP
BlackUp Cosmetics, Sublime Powder, NPS02, HERE
– b r u s h e s / t o o l s –
SIGMA
Sigma, Precision Brush Set, HERE
Sigma, Essentials Kit, HERE
Sigma, Performance Eyes Kit, HERE
Sigma, E60, HERE
Sigma, F35, HERE
BDELLIUM TOOLS
Bdellium Tools, Eye Kit, HERE
Watch the Summer Glow Makeup Tutorial!