Coastal Scents Revealed 3 Palette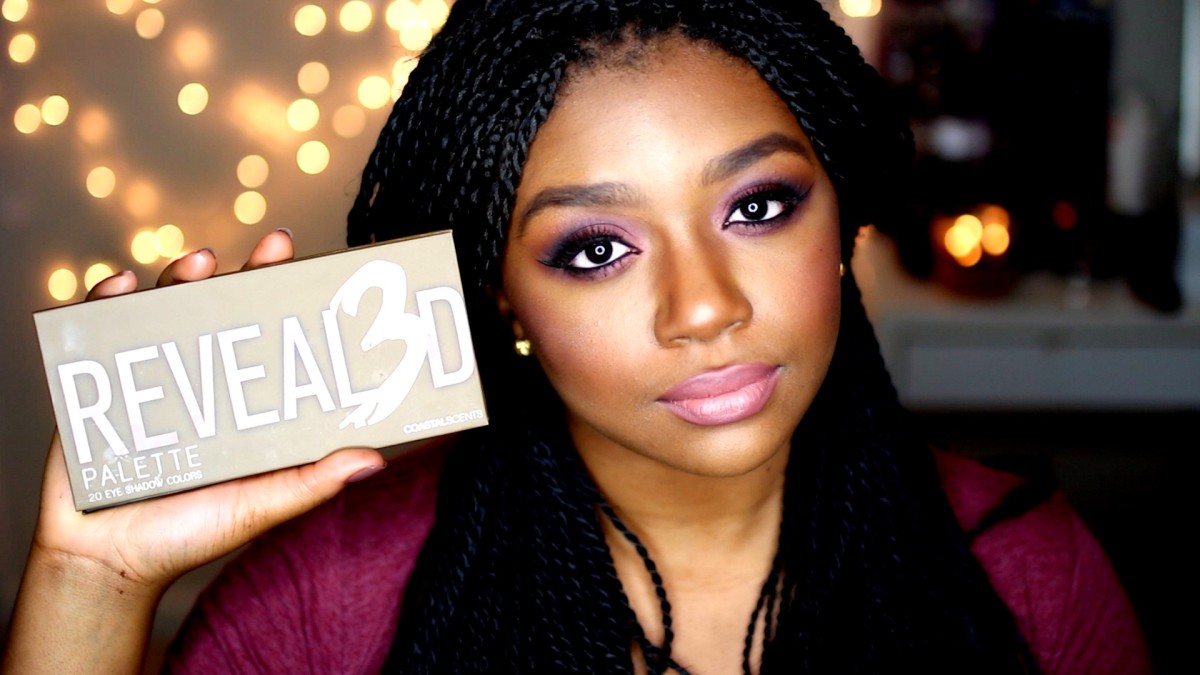 Hey guys! I recently had the opportunity to try the new Revealed 3 palette.  I know a bunch of you loved the looks I have created with the Revealed 2 palette, so I decided to go ahead and try this one for you all as well.  This palette has a really unique combination of shades, all with a plum tone so it will appeal to a lot of people. I personally prefer the Revealed 2 palette since it has a rose gold theme, and I also find that the shadows in that palette are all gorgeously pigmented.  I have a look with that palette HERE.
Watch the Revealed 3 Palette Review
https://youtu.be/z9XUC8HLScc
Face
Benefit Porefessional Primer, HERE
MUFE Mist and Fix, HERE
Ben Nye Banana Powder, HERE
MAC MSF Natural, Sunpower, HERE
Bobbi Brown Skin Foundation, Warm Almond, HERE
Maybelline Fit Me Concealer, Cafe, HERE
MAC Prolongwear Concealer, NC45, HERE
Sephora Jumbo Liner 12Hour Wear Water Proof, Dark Brown Matte, HERE
Beauty Blender, HERE
Sleek Blush, Pink Sprint, HERE
Physicians Formula Shimmer Brick, Warm (as highlighter), HERE
Eyes
MAC Eyeshadow, Brown Script, HERE
MAC ProLongwear Concealer, Skin Tone, HERE
Revealed 3 Palette, HERE
iT Cosmetics Liner Love (gel liner), Black, HERE
Anastasia Beverly Hills Dip Brow Pomade, Ebony, HERE
Koko Lashes, Koko, HERE
Lips
Maybelline Matte Lipstick, Touch of Spice, HERE
MAC Lipstick, Blankety, HERE
NYX Lip Liner, Never
Watch the Makeup Tutorial
https://youtu.be/TTjEB5A44Fs
Click HERE to Subscribe to my YouTube Channel!