Urban Decay YDK Eyeshadow Compact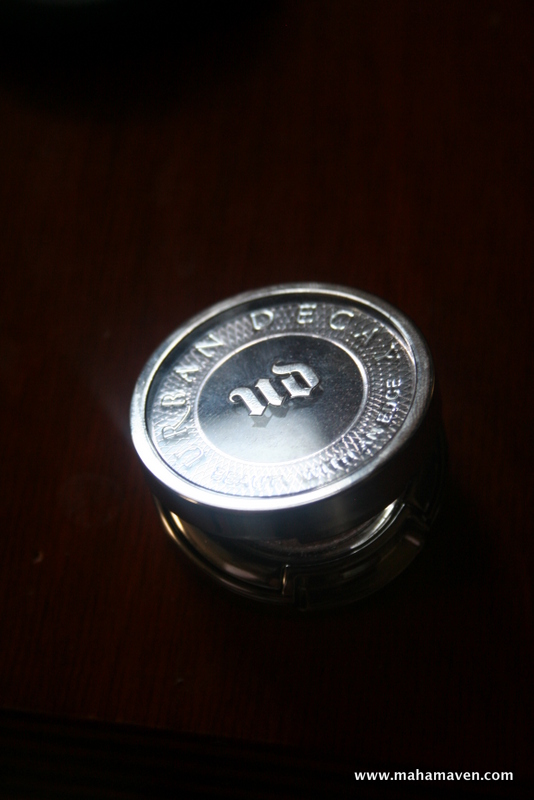 Wow. Isn't she lovely? Those high school photography classes sure paid off! You Don't Know!
Just kidding…half kidding. While I am proud of this photo I took, the eyeshadow is the star of this post so I will reel it in. YDK! Looked it up in Urban Dictionary, and apparently it stands for You Don't Know! And apparently, this is "rudeboy speak" for "I agree with your sentiment and support it." A way of giving props. So. You Don't Know, Urban Decay! You have done it again.
How do I LOVE thee? Let me count the ways.
Positives...
Sometimes, you find what you need looking for what you want. I went to Sephora to buy the Naked 2 palette, and fell head over heels in love with the YDK eyeshadow. As in, I HAD TO HAVE IT. It's a smooth, hyper pigmented, frosty brown taupe color that works beautifully as a tearduct highlight or all-over-the-lid color or under the lower lash line. It's just perfect. PURRFICK. And I usually hate glitter. Not this time.
It's beautiful, and pigmeted, and catches the light with such incredible mesmerizing beauty…I just. Wow.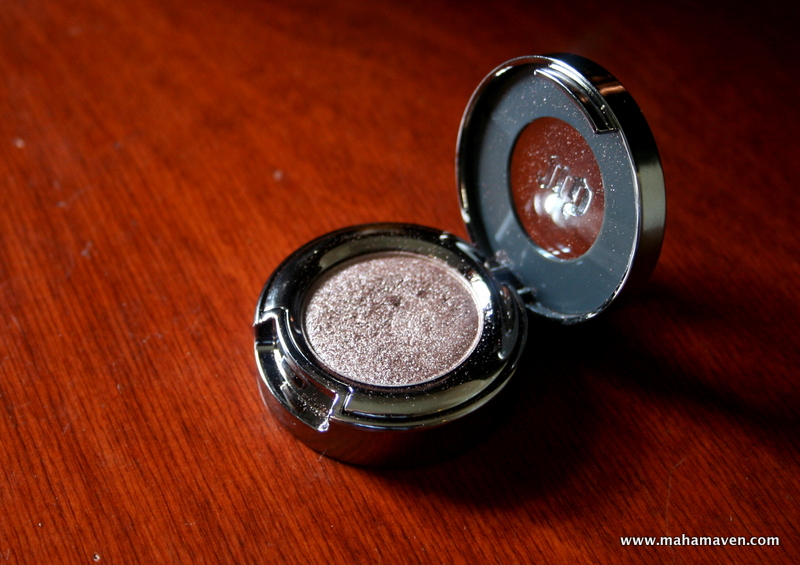 Not-so-Positives…
Glitter=fall out. And though this is one of the best glitter shadows I have ever worked with, it's no exception to this all-to unfortunate rule. That being said, I rarely have a problem unless applying to my tearduct where I tend to want a very precise application. Otherwise, it's a dream.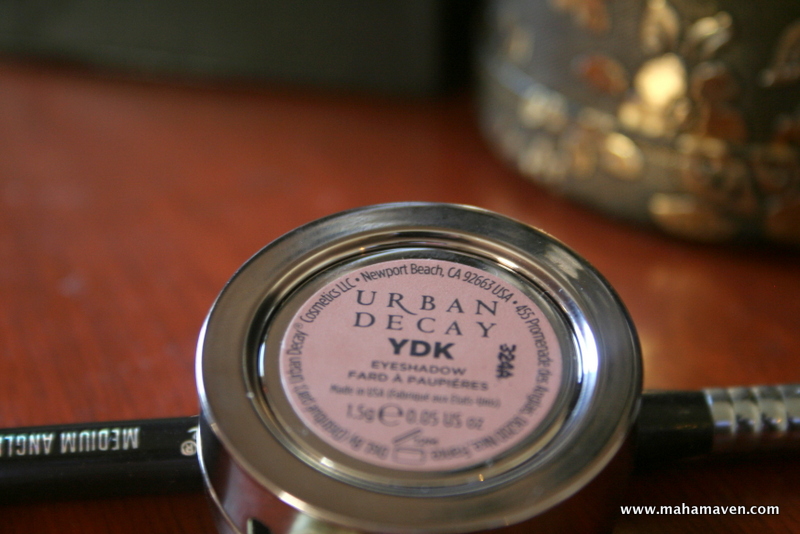 Verdict
It's no secret Urban Decay is an eyeshadow authority. You Don't Know! Now you do. I would recommend this eyeshadow to my best friend, my mother, my sisters…anybody. If I had a twin, I'd recommend it to her too. Its just super versatile. It can be downplayed for daywear and played up for nighttime. Now. It's not all that in swatch photos for some reason. You gotta see it in person. She's just that type of gal. But trust me. She's so worth it.
Are you an Urban Decay fan? Let me know about your favorite products! Thank you so much for stopping by!
Do you like YouTube videos?
https://www.youtube.com/playlist?list=PLYclOwbJVJilIfdpy31HxpslrIcJ6vKCc