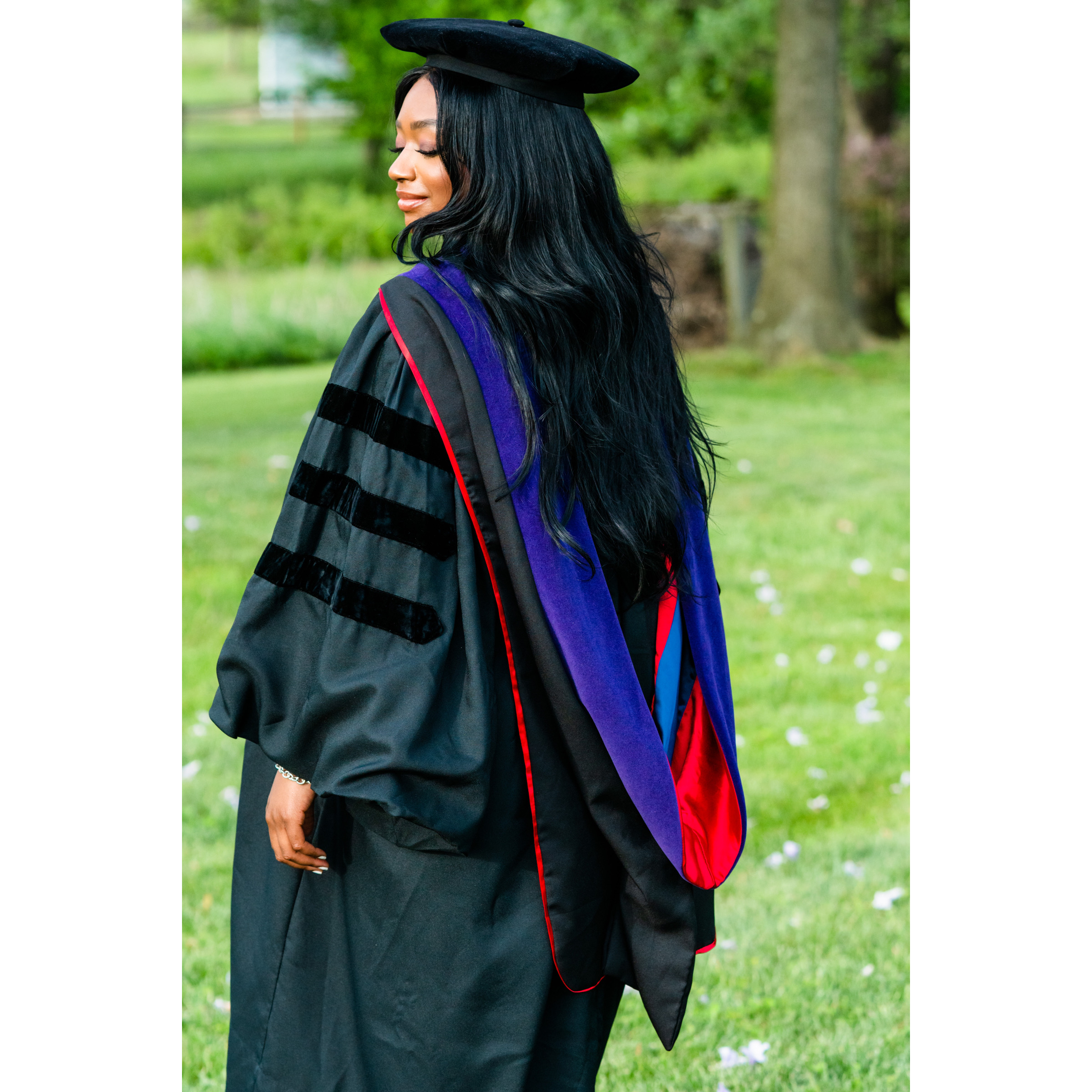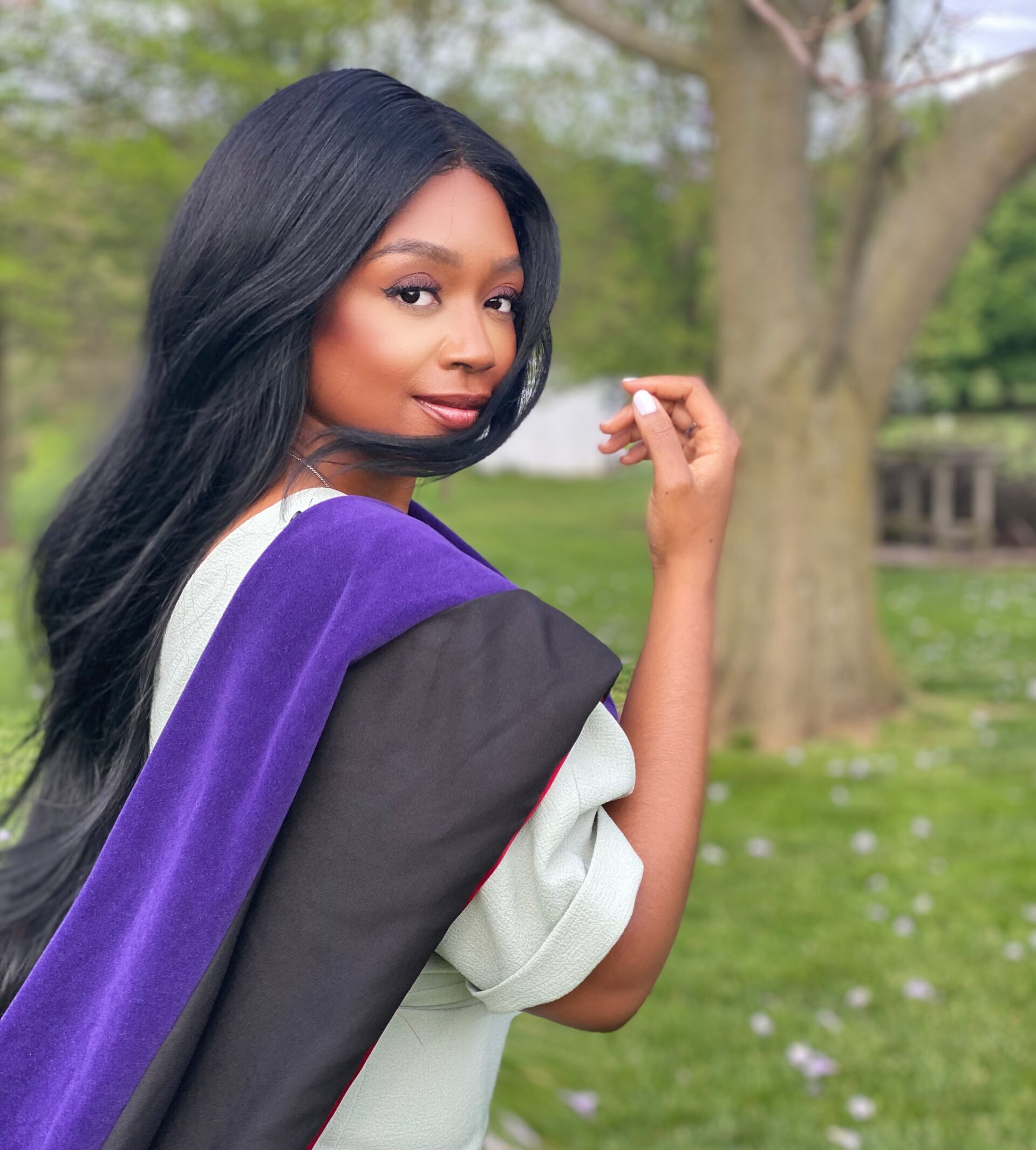 One of the most frequently asked questions that I am asked by my audience is: how do you know so much? The assumption is often that I myself must have expereinced a lot of heartbreak, made a bunch of mistakes, and I am teaching from my own experiences.  Nothing could be further from the truth.
"Smart people learn from their own mistakes. Wise people learn from the mistakes of others."
I am the first to admit that I had a head start: I have a world class father, who I watched consistently demonstrate unwavering love and devotion for my mother for over 30 years.  Growing up, my parents took the time to instill in me the blueprint for getting the best out of my life, the people in it, and the relationships that I decide to enter into. I have always been incredibly observant, and I measured the experiences of my friends against the advice of my parents.  By the time I graduated high school, I came to the conclusion that my parents were right.
The way that women are conditioned to move through their person and profession lives is deeply flawed, and encourages patterns of self-betrayal, people pleasing, and denial of personal fulfillment.
From that point forward, I decided to bolster the values from my upbringing by developing my own personal convictions with respect to everything from love and faith, to career and lifestyle.  
my

3 part coaching system
healing and mindset modification
I ask you compelling questions to expose your underlying beliefs and challenge the most limiting assumptions you have about yourself and others.
Following each session I will provide at least one or two custom journal prompts tailored to your needs. This allows you to grapple with the concepts covered in coaching on your own, and reveal negative thought patterns that you had previously overlooked.
I teach you how to continually refine what you've learned using thought experiments that reveal the power of your mind. I guide you as you begin to implement the tools we've covered in coaching in your life and relationships.
How you WILL benefit from working
with

me
learn to live and love well
01 Learn to forgive yourself for past mistakes as I help you become reacquainted with your intuition, and learn to trust it.
02 Take control of your healing journey so that you no longer feel hopeless about future prospects, and unworthy of better. 
03 I will also teach you how to become internally validated, to free you from people pleasing and self-betrayal.  
04  Develop invigorating habits, and a daily routine to help you heal and develop your confidence and self esteem in a way that makes you irresistible 
05Unlearn the mindsets and behaviors that have kept your stuck in your relationships, and hinder your personal goals
take your life off autopilot
→You struggle to forgive yourself for past mistakes, and find it difficult to trust your intuition.
→You feel incomplete without a relationship, and struggle to separate your self worth and confidence from external factors.
→You repeatedly settle for less than what you deserve, and struggle to maintain boundaries.  Repeated self betrayal leads to more heartache, which only feeds feelings of unworthiness.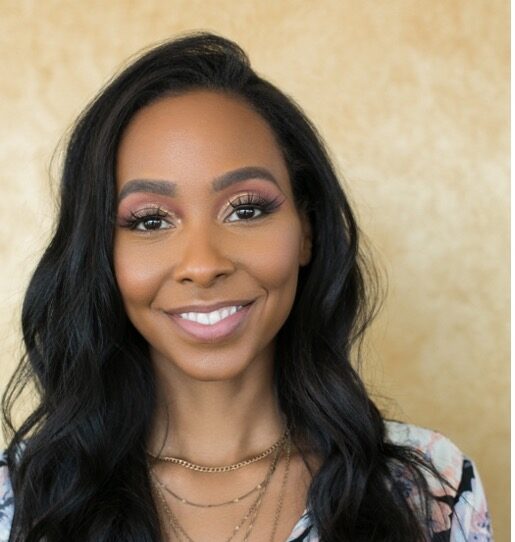 "My session with Fumi was more than I could have expected. She was so insightful and she gave me several activities to do on my own after our session. Since then, completing those journaling activities has opened my eyes to a lot about myself. I've done a ton of internal work but her coaching helped me uncover some things that I didn't realize needed attention. I not only have more explicit boundaries, but I feel more comfortable sticking to them. I already notice the change in my dating life, particularly being less anxious about losing men. Having a more solid foundation in who I am and what I want has given me the confidence to know that I'm not asking for too much and there's a man out there who will provide it. Coaching with Fumi is exactly what I needed to start this next chapter."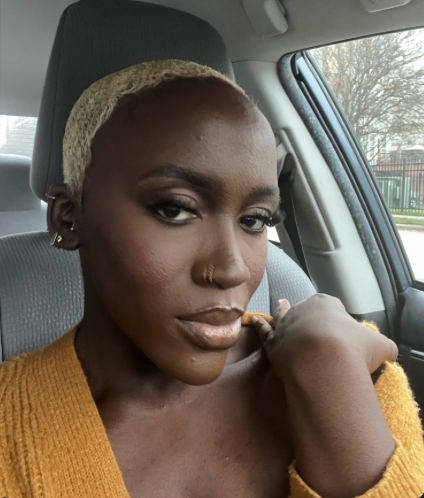 "Going into the year 2022, I knew I wanted and needed to change the way that I approached romantic relationships. I had an intro session with Fumi for potential life coaching and she unknowingly ministered to my soul. That intro session was only 30 minutes but it ended in tears because I had finally admitted some of my fears and traumas that had been affecting my relationships for some time. The 2 factors that made me go with Fumi are that she was a first-generation African like myself and we shared Christian beliefs. Those are also major factors that were affecting my dating life. Also, because I knew Fumi & I shared Christian beliefs, I asked if our sessions could be faith-based and she exceeded my expectations.
We did 4 in-depth sessions and after each session, I had a homework assignment. One of my favorite assignments so far, she had me write down all my fears and a rebuttal for them. I still reflect on the rebuttals each time those fears start to appear again. My favorite rebuttal that Fumi helped me come up with and I confess every day is "Other people's experiences do not define mine. All I've seen is not all there is." Those words have kept me in some of my low-faith moments. There was also an instance during our sessions where I slipped on a promise that I made to myself and Fumi held me accountable in an assertive yet loving matter. Since then, I have not slipped on that promise again. I have not compromised my standards. Because of abstinence I have been able to date and leave situations with no attachments or regrets.  have been focused on enjoying my singleness to its fullest and fulfilling its purpose. And I will stay this way until a man enters my life that makes being in a relationship better than being single. Until then, it's just me and God. Thank you, Fumi for being a vessel. I'll be back soon. <3."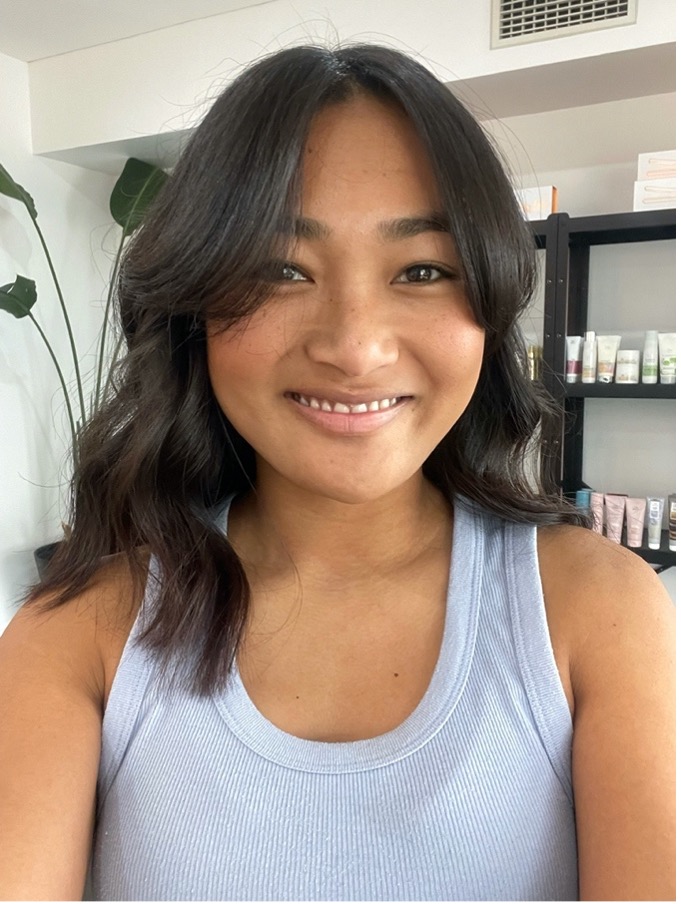 Duan
"From my session with Fumi, I learned how to distinguish the difference between an anxious response and a reasonable response to disrespect.  Fumi was very direct, and got right to the heart of the issue quickly.  Since our session I have rekindled things with my ex-partner. Our new relationship is much stronger than the last. I took your feedback, to heart about establishing boundaries and standards, and not defaulting to just assuming my needs are less valid because of my anxious attachment style. I'm a lot more assertive and happy now. Still watching your content for tips and insights."
Katie, 34, Arizona
"Coaching with Fumi is the primary decision I made in a sequence of life improvements this year.  With her help, I am growing in all aspects of my life, attracting better people, and confronting challenges in a more authentic way.  I no longer doubt myself often or overthink everything.  She challenges me to think about what I want and makes me feel empowered to be my own advocate and best friend.  I am so grateful for my decision to work with her!"
Fill in your in your information for pricing and sign up information
Please find the most frequently asked questions below! If you have further questions, please feel free to reach out to me using my contact form. 
Is There an age requirement?
Yes, you must be 18 years or older at the time of booking
Can I do coaching instead of therapy?
No. Coaching is not a substitute for therapy, and most of my clients work with therapists as well. Many clients are even referred by therapists who recommend coaching, in addition to therapy.
How long is each session?
Each session is at least one hour long.  If we need to go over, I will discuss the options with you in real time.
How are coaching sessions carried out?
Each session is completed via Zoom. If you have not purchased a package, your session may be carried out without video. 
Are there refunds?
Barring extenuating circumstances, there are no refunds.  Each session has a ten minute grace period.  Failure to show up without advance notice will result in forfeiture of your session, without a refund.
How long is coaching?
My coaching program runs for a minimum of four weeks.