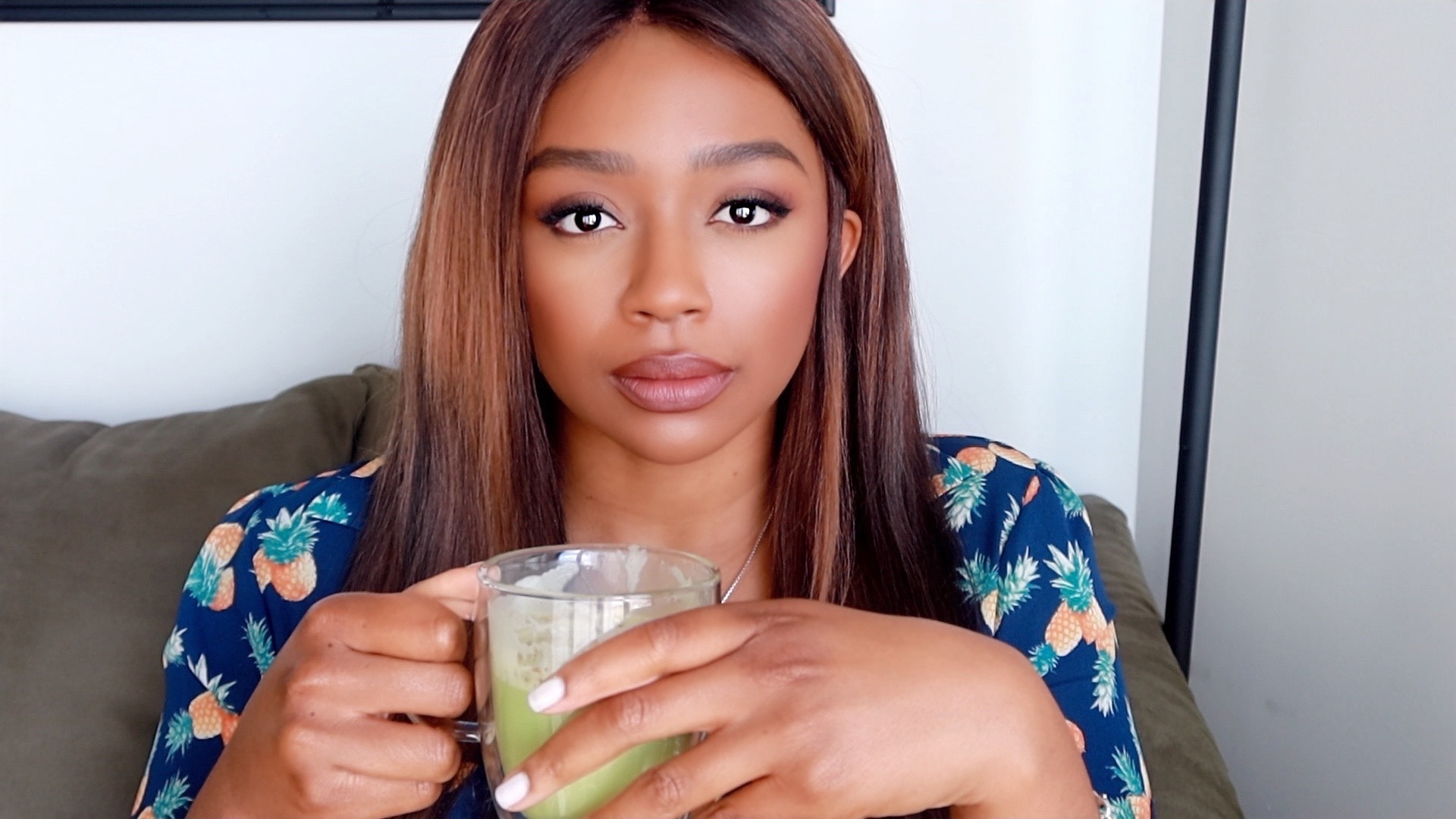 From my session with Fumi, I learned how to distinguish the difference between an anxious response and a reasonable response to disrespect.  Fumi was very direct, and got right to the heart of the issue quickly.  Since our session I have rekindled things with my ex-partner. Our new relationship is much stronger than the last.
I took your feedback, to heart about establishing boundaries and standards, and not defaulting to just assuming my needs are less valid.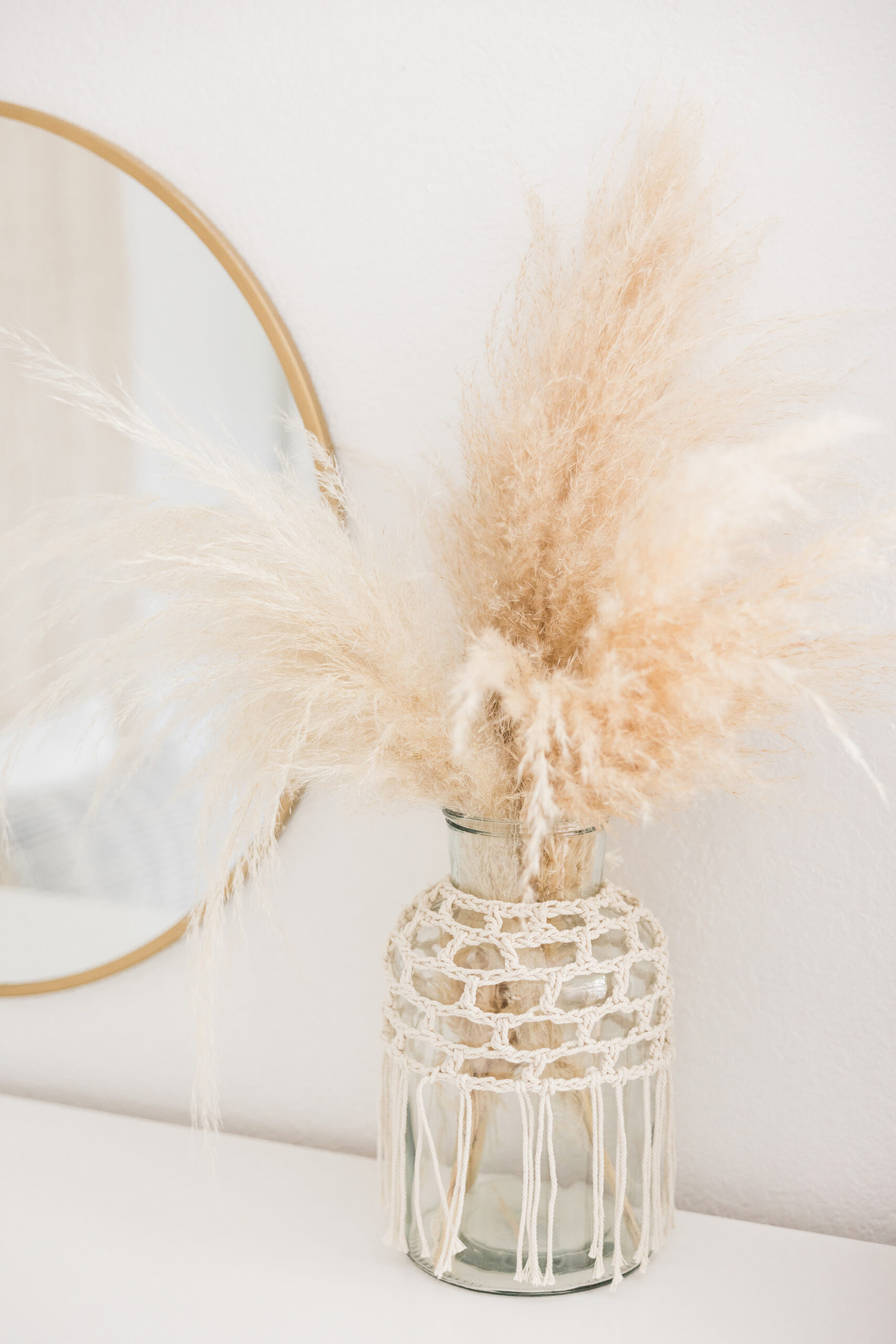 Benefits
I offer 1:1 coaching for women in a number of areas: . To date, I have coaching hundreds of women ages 18 through early 40s.  Below are some of ways you can expect to benefit from working with me:
Discover your life vision and purpose

Build your confidence, deepen your self love, and increase your self worth

Develop healthy self-nurturing habits

Learn how to set and communicate boundaries that you can stick to long term

Raise your standards, and finally have them met

Cultivate your femininity, and strengthen your intuition

Develop habits and routines to help you prioritize self care, achieve your goals, and avoid burnout

Attract higher quality men, friendships, and opportunities

Learn to vet and date effectively, without overcommitting too soon
My session with Fumi was more than I could have expected. She was so insightful and she gave me several activities to do on my own after our session. Since then, completing those journaling activities has opened my eyes to a lot about myself. I've done a ton of internal work but her coaching helped me uncover some things that I didn't realize needed attention. I not only have more explicit boundaries, but I feel more comfortable sticking to them. I already notice the change in my dating life, particularly being less anxious about losing men. Having a more solid foundation in who I am and what I want has given me the confidence to know that I'm not asking for too much and there's a man out there who will provide it. Coaching with Fumi is exactly what I needed to start this next chapter.
my

proven coaching system
healing and mindset modification
get to the root of the issue
I work with you to expose your underlying assumptions and challenge the most limiting beliefs that you have about yourself, others and the world around you.
During each session, I will expose you to more productive ways of thinking.  Following each session, I will provide at least one or two custom journal prompts tailored to your needs. This allows you to practice implementing new thought patterns between sessions, in order to achieve growth and improvement that will last a lifetime.
I guide you as you begin to implement the tools we've covered in coaching in your life and relationships.  I provide routines, and lifestyle changes to support a healthy mindset. I teach you how to continually refine what you've learned using thought experiments that reveal the power of your mind. 
most

Frequently Asked Questions
Please find the most frequently asked questions below! If you have further questions, please feel free to reach out to me using my contact form. 
Is There an age requirement?
Yes, you must be 18 years or older at the time of booking
Can I do coaching instead of therapy?
No. Coaching is not a substitute for therapy, and most of my clients work with therapists as well. Many clients are even referred by therapists who recommend coaching, in addition to therapy.
How long is each session?
Each session is at least one hour long.  If we need to go over, I will discuss the options with you in real time.
How are coaching sessions carried out?
Each session is completed via Zoom. If you have not purchased a package, your session may be carried out without video.
How many sessions do I need?
Everyone who has worked with me has gotten significant results! Most of my clients who see the most significant long-term changes have worked with me for a minimum of 4 sessions.
Are there refunds?
Barring extenuating circumstances, there are no refunds.  Each session has a ten minute grace period.  Failure to show up without advance notice will result in forfeiture of your session, without a refund.