All the coupons you will need to shop 'til you drop this coming holiday season!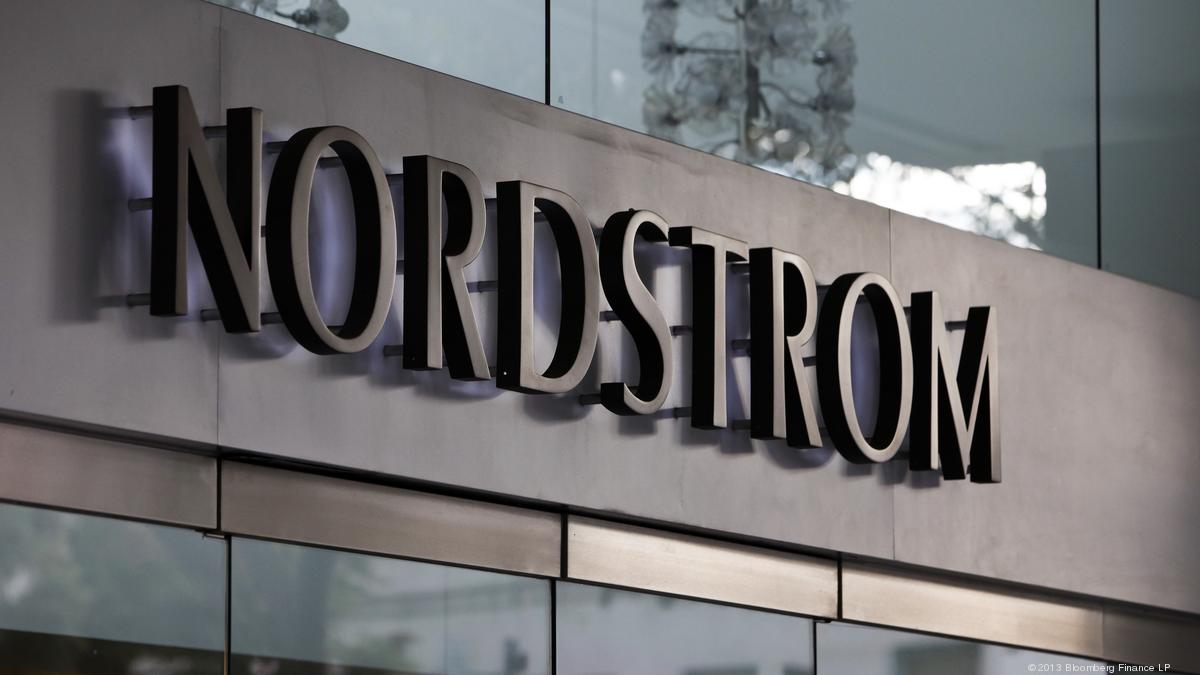 If you're anything like me, you love shopping with coupons, whether they're from Raise or a local grocery store. However, you will also know what it's like to be bombarded by emails from all your favorite shops but never have time to sift through them for coupon codes and promotions you may be interested in. That is why I decided to add a deals and steals portion to my blog! The first posts of this section will be a holiday gift guide because it's finally that time of year, and I know you all have loved ones/special people you need to shop for.
Currently, I have been drooling over various arm candy inspiration photos and I decided I want to start building my collection. Here are some of the watches I have been eying!

One of my many New Years resolutions is to be better accessorized (seriously). Stay tuned for the next post in which I share some of the jewelry I have been eying, both fashion and statement pieces, that can truly take even the most basic outfits to the next level.
Like a friend of mine used to say, "You can't receive with a closed fist." So here's to giving! I hope this Holiday guide was helpful, feel free to comment below with any specific shopping guides you would like to see.
Click HERE to get at least 10% off Michael Kors and Marc Jacobs watches!


Do you like YouTube Videos?