begin to Think Differently
When looking to solve a problem, your first thought may be to focus your efforts on consumption—of content, books, and anecdotes—in order to find the happiness and fulfillment you have always longed for.
While this is a good start, without a change in mindset you will find that your results are temporary at best. You will go through life using trial and error, only to look back and see that you have been repeating the same cycle for years without even realizing it.  If you never take intentional steps to implement new patterns of thought and behavior, you will never develop life giving habits.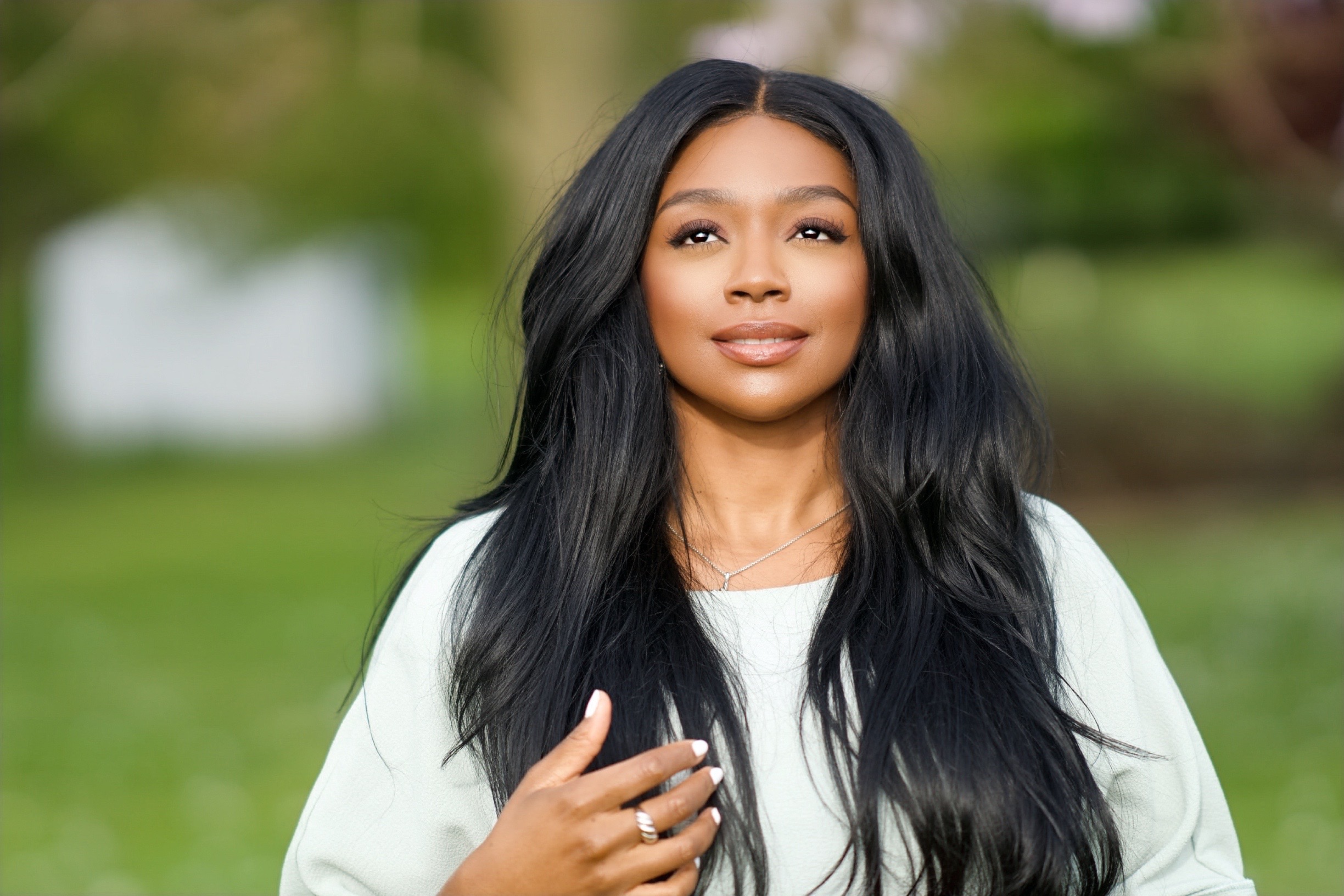 December 4, 2023
No matter where you have been, what you have done, or what you have been through—it is never to late to do better, and require more.  Click the link below to learn more about my coaching approach, and read testimonials from those who have benefited from 1:1 coaching with me.   If you have any other questions, I would love to hear from you.  Feel free to reach out with questions using my contact form.