Super easy DIY Mask to Even Out Skin Tone Fast!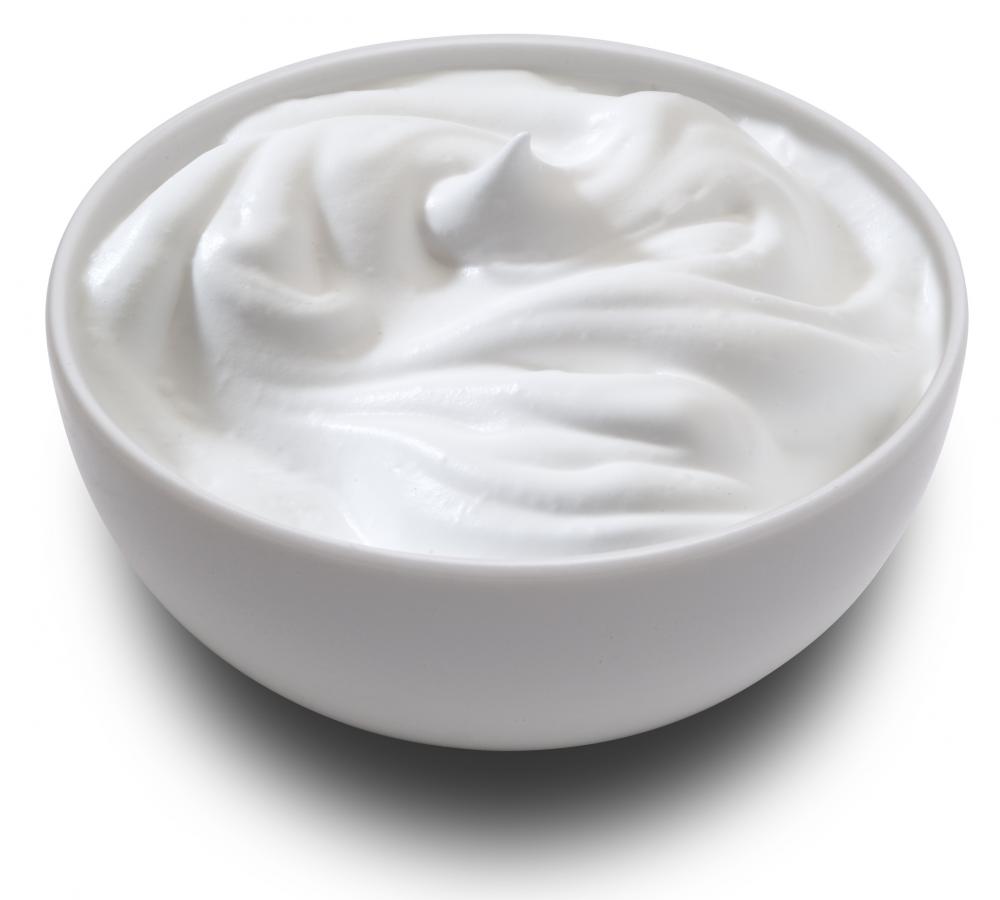 Pimples are bad enough, but they can become nightmarish if they leave behind scars and discoloration. I never had acne (thank God), but I still have the occasional breakout whenever Aunt Flo comes to town. Everyone knows that picking pimples is practically begging for a scar, but sometimes these villains find a way to leave their mark no matter what you do! Acne scars in particular can be so stubborn and sometimes it might even be best to book in for an acne scar treatment at your nearest medical spa, or even go to your local compounding pharmacy to get a healing treatment specifically catered to you and your skins needs.condition. For now though, here is my tried and true method for brightening dark spots and evening out my skin over time. Paired with regular exfoliation, this recipe works better than a charm!
What You'll Need…
Plain Yogurt (preferably with as little sugars and other extras as possible)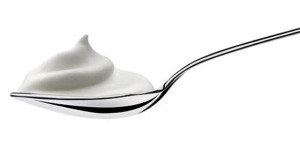 How it Works
Mix the yogurt and apply it to your face a day or so after exfoliating. You can apply it with your fingers or with a fan brush, but I find that fingers make for quicker application but the heat from you hands can also make it runnier. The yogurt can become runny so it may be best to do this laying down and wearing a shirt you don't mind getting dirty. Leave the mask on for 20-30 minutes, then rinse even if it isn't completely dry.
You can do this about one or two times a week, and it is super easy! This DIY alternative makes an incredible effective mask to even out skin tone!
Feel free to comment with any questions, and let me know if you would like to see more DIY posts!
Do you like YouTube videos?